Become a Sponsor
---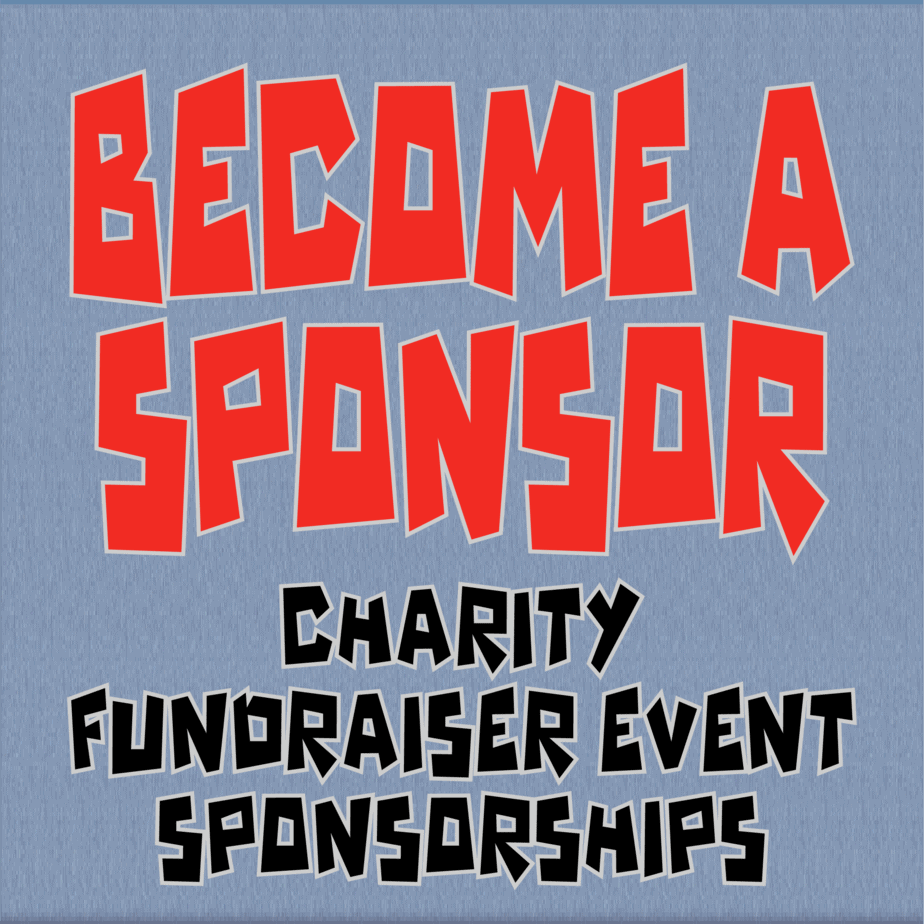 ---
Business Owners
Charity Fundraiser Event Sponsorships
---
---
Sponsorships Are a Great Way to Get Involved
In the case of the Spirit of the Fair, sponsorships take many forms, but overall, Sponsors help with the overall success of events and also receive the benefits of promoting their business to the public. Sponsors are able to place their company logo and/or message on a wide variety of surfaces to promote their business to the local community.
We work directly with the community by providing community service as well as raising money for local nonprofit organizations.
Available Sponsorship Options
With regards to sponsorship opportunities, the sky is the limit. As a sponsor, you will be able to promote your company to the public and show your support for a great cause. There are multiple options available for just about any budget.
---
---
Other Sponsorship Opportunities
Promote your Business
At Spirit of the Fair Charity Fundraiser Events in the community.
Place just about anything you want (no larger than a 16 oz. soda can in volume) in each bag to help sell your products or services as long as they are family friendly.
This is zero cost (other than the cost of promotional items).
---
---
Get Noticed!
Be a Promo Gift Bag Title Sponsor at the Next Spirit of the Fair Charity Fundraiser.
500 Gift Bags in exchange for direct and digital marketing as well as a vendor booth.
---
---
Monthly Marketing & Advertising Packages
Market & Advertise Your Business to the Community
It's not just about the events. It takes consistent year-round effort to connect and stay connected to the community.
Check out our monthly marketing & advertising packages page for more information.