Point S Tire & Auto Service
---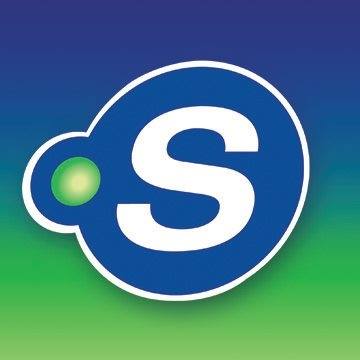 Follow Us
---
The Best Place for New Tires & Auto Care
BECAUSE… THEY CARE!
With an excellent line of products & top notch service, you are sure to find what you are looking for at any local Point S Tire location.
Locally Owned & Operated
Over 200 Locations
(25 States Nationwide)
Alaska
Arkansas
Arizona
California
Colorado
Idaho
Louisiana
Massachusetts
Mississippi
Montana
North Dakota
Nebraska
New Hampshire
New Mexico
Nevada
New York
Oklahoma
Oregon
South Dakota
Tennessee
Texas
Utah
Vermont
Washington
Wyoming
---
Blog Posts
Sorry, no posts were found.
---
COMPANIES WE WORK WITH & TRUST