Top 100 Nonprofit Nominations
---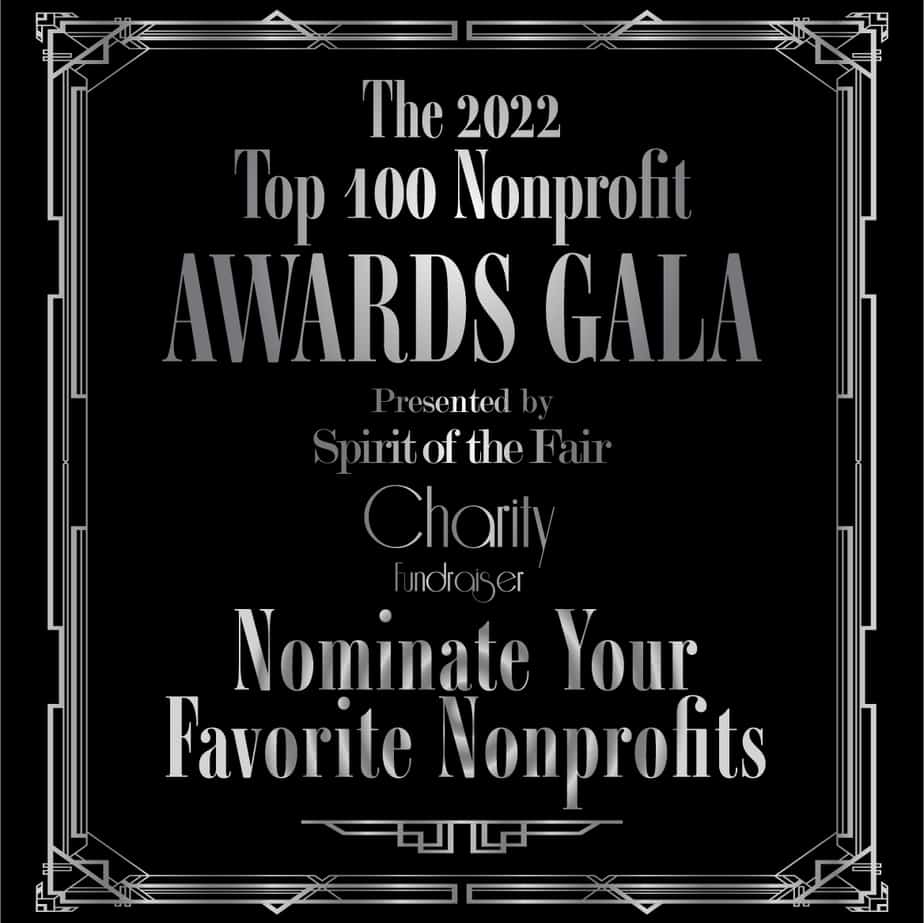 Top 100 Nonprofit Awards Gala 2022
Thursday, September 29th | Vista 222 Private Wine Country Venue, Grants Pass
Charity Fundraiser, Awards, Dinner, Music, Drinks, Beautiful Views & People.
Plus, a Night to Remember!
Bridging the Gap for a Vibrant Community
This event is for Local Nonprofit Organizations and Business Leaders wanting to connect with other Community Oriented Individuals.
NOMINATE YOUR FAVORITE NONPROFITS IN SOUTHERN OREGON
---
Your nomination will automatically add your favorite nonprofit to the list of potential Top 100 Nonprofit Awards Gala guests. In the inaugural 2022 year, we will be assisting by choosing some well deserving nonprofits to attend the Gala. Going forward, you and the rest of the community will be choosing all the best nonprofits in the area.
Including the nonprofits chosen by us, the remaining nonprofits with the most nominations will be added to the guest list for the 2022 Top 100 Nonprofit Awards Gala; of those, the nonprofits with the most votes in each category will receive Awards and a share of the fundraiser proceeds. This event is by ticket only for chosen nonprofits and event sponsors.
There will be two awards for each category based on the nonprofit's annual operating budget: Small (Under $3 Million) and Large ($3 Million and Above). Not everyone at the Gala will receive an award, but they will all be recognized at the event and online. Organizations can be nominated in more than one category for awards, but with separate entries.