Get Involved
---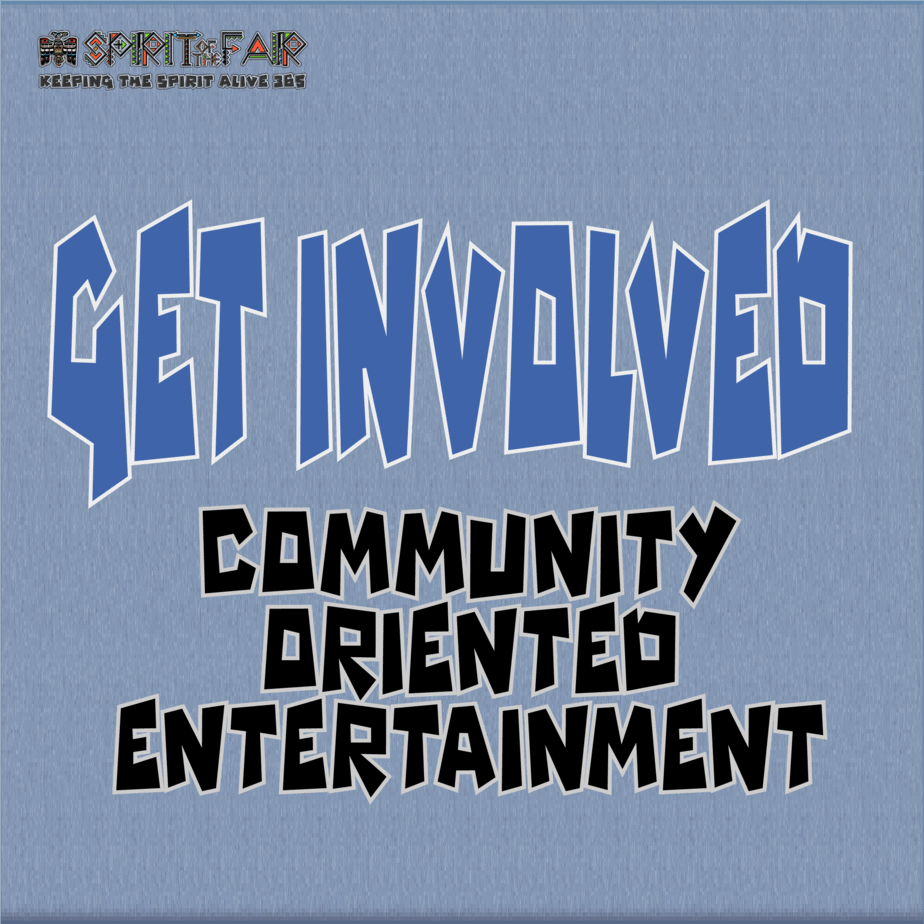 Follow Us
---
Community Oriented Entertainment
Be Part of a Growing Motorsports, Fun Hobbies & All Things Fair Related Community.
JOIN A GROWING COMMUNITY OF FUN PEOPLE
[Dropdown]
---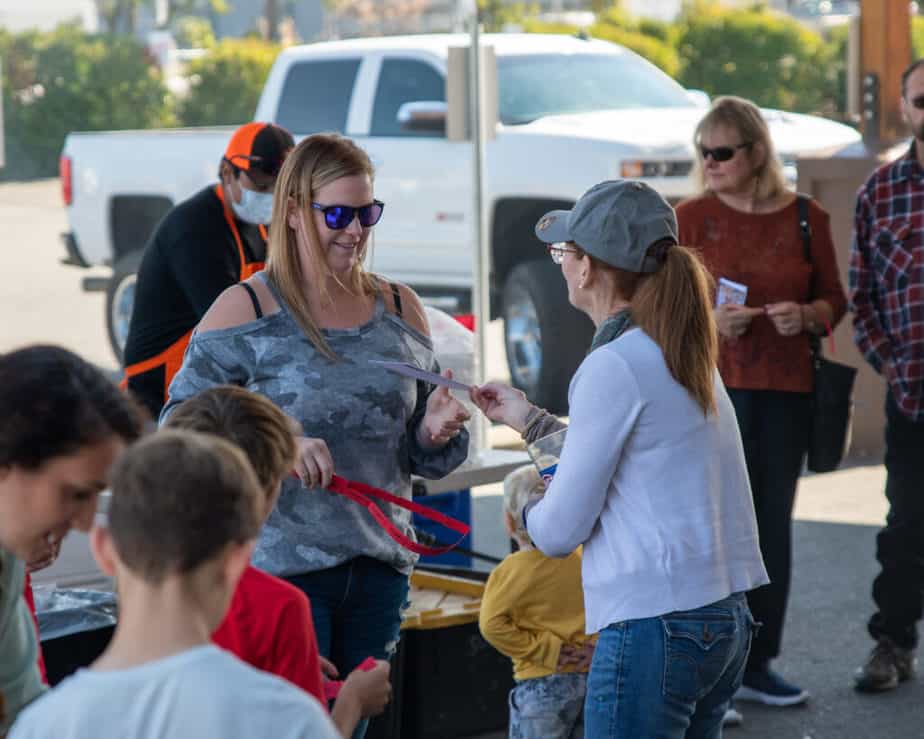 Check it all out below!
In today's day and age, people are oftentimes too focused on themselves or just don't know how to get involved. We are here to change that. It's time to get people off the couch and into the real world before it's too late for all of us. Life is about people and the people's hearts one touches, not the stroke of a keyboard or screen. Obviously, we can't ignore technology, but it shouldn't be our entire lives.
Everyone has their own reasons, but there are many ways to get involved with Spirit of the Fair. One great was is to focus outwardly on others by promoting 'Give First, Give Back and Give Often' through Volunteering with us or our Nonprofit Partners, but it doesn't end there.
Additional ways to get involved with Spirit of the Fair are by joining the Cornhole Community – Tournaments and Leagues, RC (Remote Control) Cars & Trucks Racing and Exhibitions, and if you must miss a day or two of work, the Online Monster Truck Video Game Community. There's a lot more to come but you have to take the first step and plug yourself in.
We'll see you soon!
---
The Spirit of the Fair is going to be so much fun for everyone involved not only because of the lives being impacted, but for the individual participants, as well. Once people begin to realize their lives are changing, improving and evolving, there's no stopping what can be accomplished.
Get involved with us, check us out, join in on the festivities and support local nonprofit partners. We are promoting 'Give First – Give Back – Give Often' and we will do the same for you.
'Give First – Give Back – Give Often'
The premise here is very simple. By focusing energy outward, the universe has a way of paying back tenfold. Every single person should learn these three principles. They are truly life changing.
Another part of this is that people spend crazy amounts of money on entertainment. Imagine spending all your hard earned money just to go see one football game. Shockingly, people do it every Sunday during the season and most of them don't even go for the game! Spirit of the Fair is also about creating the Ultimate Pit Party that everyone wants to go to all throughout the year. There will always be fundraising and fun things to do.
As a way of saying thank you to everyone who supports the Spirit of the Fair, we will always follow these principles because the people of the community are the most important people. It is our mission to not only uplift those people who need uplifting, but to also support those who need support. Solidarity is much more powerful than division. Remember, 'Give First – Give Back – Give Often.'
---
---
Upcoming Events
Events are added regularly. Each event has something different to offer. Some may have Hot Rods and some Rock Crawlers or Motorcycles. It's all about Motorsports, Fun Hobbies & All Things Fair Related. There will be entertainment in many forms such as Go-Kart Racing, Cornhole Tournaments, RC Racing Tournaments and More! The tournaments and Promo Goodie Bag giveaways are used to raise money for local partner youth and Veteran nonprofits.
---
---
Monster Truck Meet & Greet Retreat Charity Fundraiser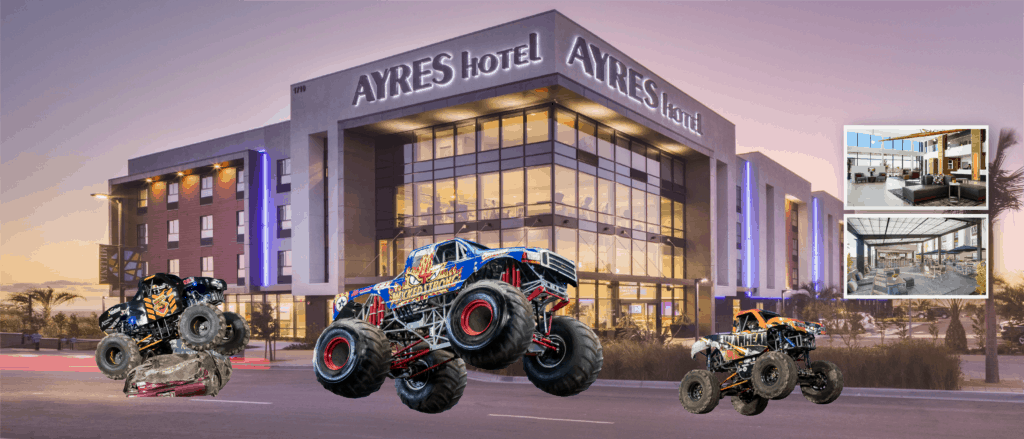 Oct 23rd – 25th, 2020
Featuring Wicked Strong Monster Truck, Warhead Competition Mini, High Risk Competition Mini, Immortal Quad Wars, Growing Up Garage and More!
THIS IS WHERE THE JOURNEY BEGAN
---
---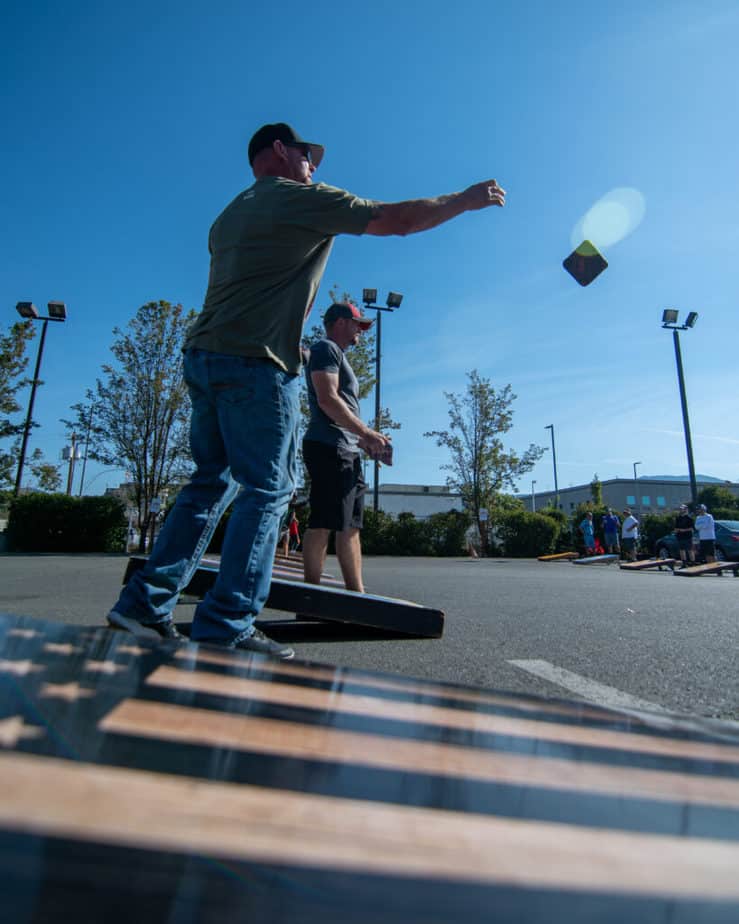 Join the Totem Pole Cornhole Community
By Spirit of the Fair
Get information about upcoming Cornhole Tournaments & Leagues.
Check out pictures and Join Today. We'll keep you up-to-date with registration information for the next event near you.
---
---
Remote Controlled Vehicles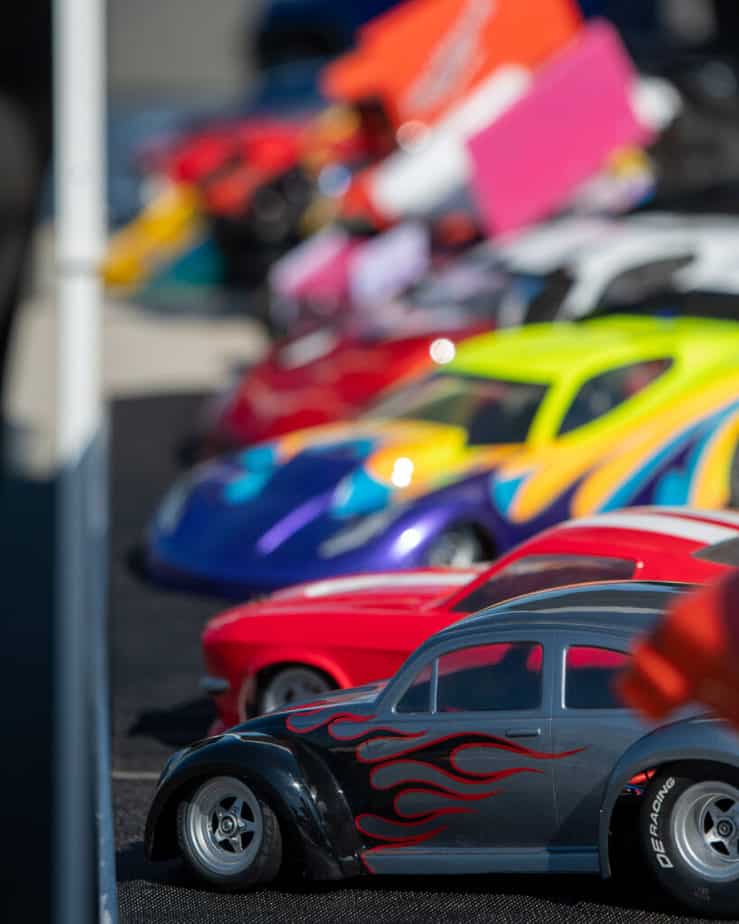 Photos by Stone Parrish Photo
RC cars and trucks are a great way to Get Involved with Spirit of the Fair and motorsports. They are fun for the whole family, there are many groups who get together regularly to participate and they aren't nearly as expensive as actual vehicles. One thing to remember, they're very addicting and you won't be able to stop with just one!
Due to the importance of connecting with the community, including more people and raising funds for charity, we will be including RC vehicles in all future events. Each one will be unique so you will have to check your local listing for event specific details.
---
---
You've seen Monster Truck games advertised on TV, you may have even played them a time or two. Regardless, unless you have already seen the WGAS MotorsportsTV YouTube channel, you haven't seen this yet!
WGAS Motorsports has been a major part of the San Diego County Fair in Del Mar, CA for over 25 years. Because of this, we have created the very first virtual online Monster Truck video game based at the Del Mar Fairgrounds in Del Mar, CA.
Check out this short promo and stay tuned! There is more to come!
---
---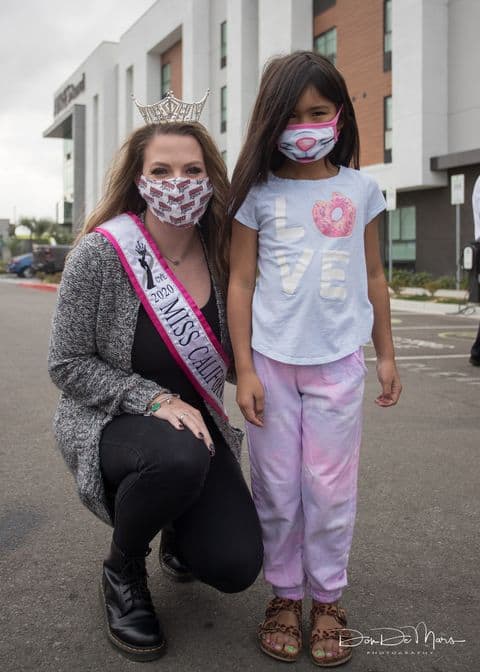 Get involved with your local community and help us promote 'Give First'. Our focus from day one will always be to give first. Our goal is to connect with the local community as well as to help those in need.
We are currently raising money for youth educational nonprofits. Not only do we believe the educational system in the United States currently needs some major assistance, but so does the youth who are underprivileged and underfunded.
We believe we can make a very significant impact locally to assist them in the development of their program but also to build something great together which will ultimately help millions of kids nationwide.
We can't do this alone. We need your help! Get involved today! Email us if you'd like more information or if you're ready to get out there, get a little dirty but also help the kids of San Diego.
The drive thru / walk up charity fundraisers are just the first step. There is much more to come and many opportunities will arise from connecting with the people of the community.
---
---
Follow Us