Volunteer With Us
---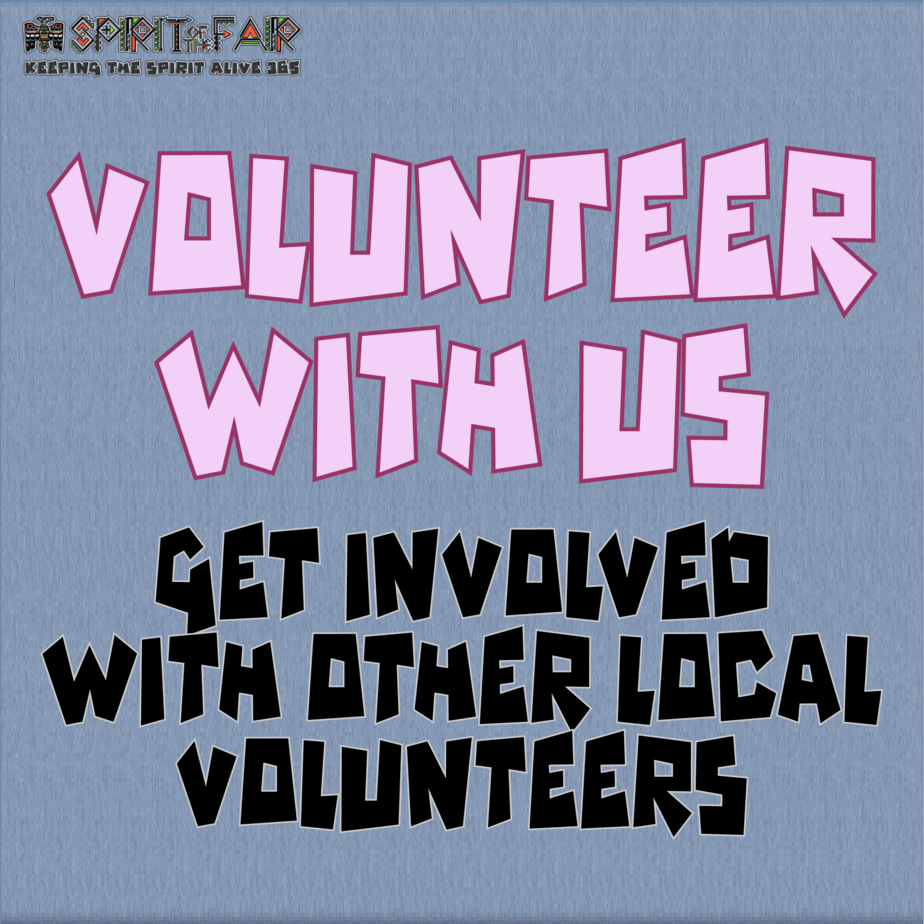 [lws_social_share]
---
Get Involved With Other Local Volunteers
'Give First – Give Back – Give Often'
Our focus from day one will always be to promote give first, give back and give often. Our goal is to connect with the local community as well as to help those in need.
We are currently raising money for local youth and U.S. Veteran nonprofit organizations. Not only do we believe the educational system in the United States currently needs some major assistance, but so does the youth who are underprivileged and underfunded. The Veterans are left alone without support. It's time to change that for good!
We believe we can make a very significant impact locally to assist them in the development of their program but also to build something great together which will ultimately help millions of people nationwide.
We can't do this alone. We need your help! Get involved today! Email us if you'd like more information or if you're ready to get out there, get a little dirty but also help the people who need it in your area.
The charity fundraisers are just the first step. There is much more to come and many opportunities will arise from connecting with the people of the community.
Earn Activity Participation
If you are interested in helping and participating, you can earn activity participation (instead of cash) to give to others as gifts or use for yourself. All your hard work will be appreciated and recognized. This will be in the form of movie passes, go-kart racing time, food, etc.
Volunteer Registration
If you are new and would like to volunteer, or have already committed to volunteering at an upcoming Spirit of the Fair fundraiser, you must complete a first-time volunteer registration and waiver form. We'll get in touch with you within a few days. We look forward to seeing you there!
---
Follow Us