3. PARTICIPATE
---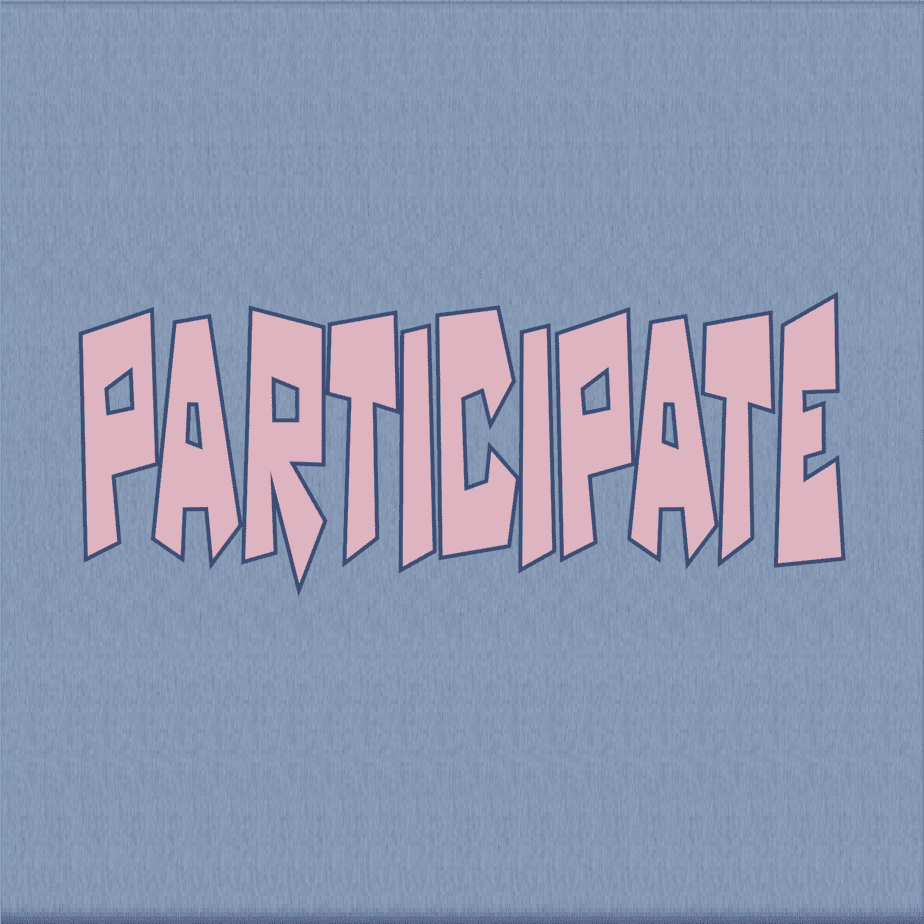 [lws_social_share]
---
Participation is Key
There are many ways to get involved with Spirit of the Fair: Introductions to Motorsports; Learning How To Use Tools in the Garage; Meeting Drivers & Mechanics, Cornhole Tournaments, Classes & Leagues; RC Racing Exhibitions, Tournaments & Leagues, Go-Karts, Volunteering; Fundraising for Nonprofit Organizations; Earning Rewards through the Brand Ambassador Loyalty Program; and More!
While we can all benefit from the entertainment and excitement motorsports brings to our families and friends, we are focused heavily on inclusion and want to encourage those reading this to participate. There's a lot to choose from. We just have to find your space!
IT'S TIME FOR SOMETHING NEW.
WE ARE HERE TO BRING IT!
---
Photos by Stone Parrish Photography
Stay Tuned! So Much More to Come!
---
---
[lws_social_share]