Business
---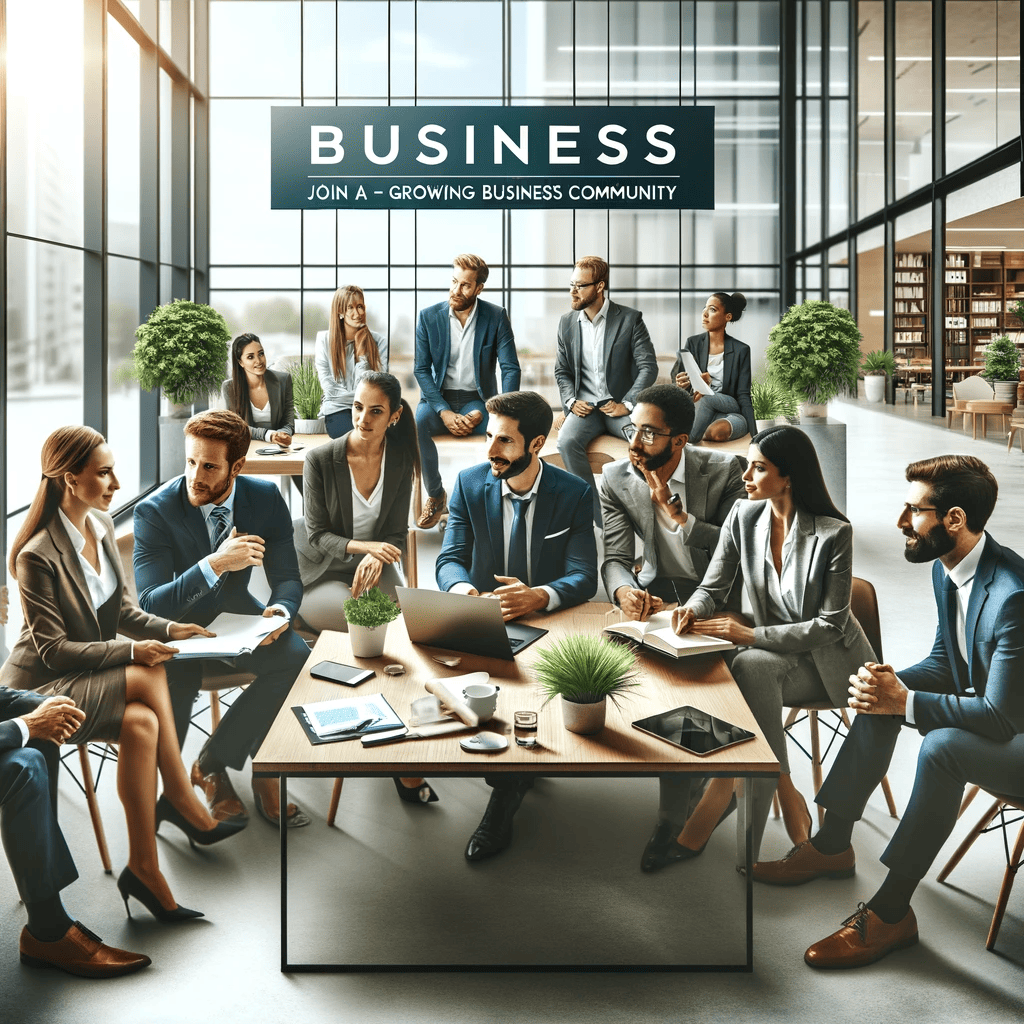 Join a Growing Business Community of People Who Want to Help You Succeed
Everything we do is focused on helping you and others succeed. We are always creating win-win scenarios for everyone so that people are extra motivated to help others. If you are one of those people who see the big picture of "Strength in Numbers" and want to get out and impact the local community, we want you to Get Involved both personally and professionally. 
---
We focus on the promotion of 'Give First – Give Back – Give Often' as well as Keeping the Spirit of the Fair Alive 365!
Businesses are able to promote, advertise and market their products and services through Spirit of the Fair charity fundraisers, the website and social media for thousands of monthly views.
WE CARE ABOUT THE COMMUNITY AND WE CARE ABOUT HELPING LOCAL BUSINESSES.
---
One way we help the communities we represent is through our partnership with multiple youth and Veteran nonprofit 501(c)(3) organizations. While our list continues to grow, our primary focus is youth educational charities due to the increasing need for resources and funding across the nation.
We raise money for local nonprofit organizations through our charity fundraiser events. 
---
We receive amazing support from the companies we are currently working with. As a way of saying 'Thank You,' we want to ensure each company on the list is recognized as a promoter of 'Give First.' We always promote Shop Local, but don't forget the larger companies are responsible for a great deal of jobs and support to most local communities.
---
We help local businesses succeed by always promoting 'Give First' and helping those who need help, first! We connect local businesses to the community in multiple ways: digital marketing and advertising, swag bag promotions and direct marketing.