Spirit of the Fair Media
---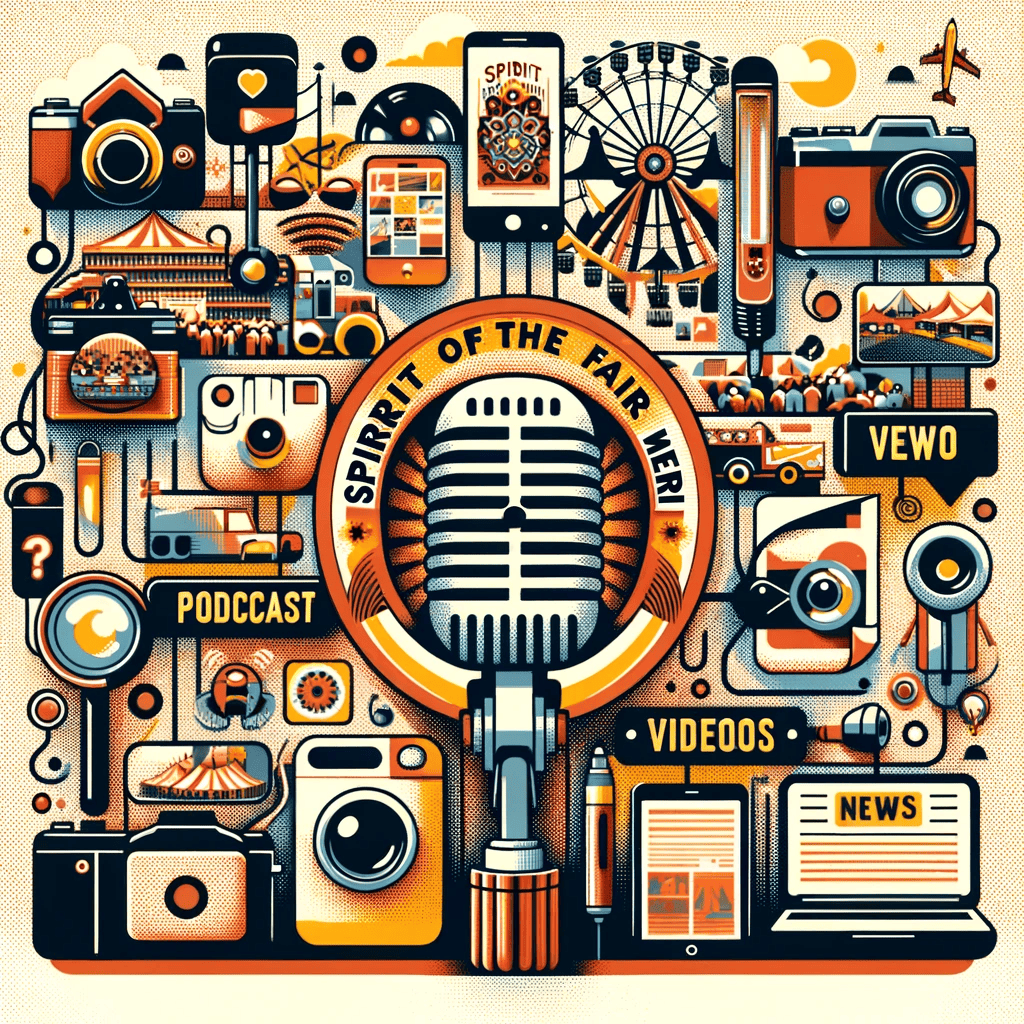 Podcasts, Pictures, Videos and News
Spirit of the Fair Engaging with the Community.
---
Pictures from the Spirit of the Fair
The Spirit of the Fair is all about connecting and impacting local communities in many ways. Check back after each event for new gallery images.
---
News featuring Spirit of the Fair
From time-to-time the Spirit of the Fair events may be mentioned or featured in some form of publication or news-related outlet and we will post it here.
---
Talk to them and they will listen. Listen to them and they will talk.
Listen to Chicken
Join "Chicken", The Voice of the Fair, as he talks ALL things Fair Related
---
Monster Trucks, Quad Wars, Tuff Trucks, Buggies and More!
Videos from previous WGAS Motorsports off-road motorsports shows highlighting some of the best moments.
---
Online Video Game Simulator
Drive your favorite Monster Trucks and race against other people in this highly realistic online simulator.