Motorsports Videos
---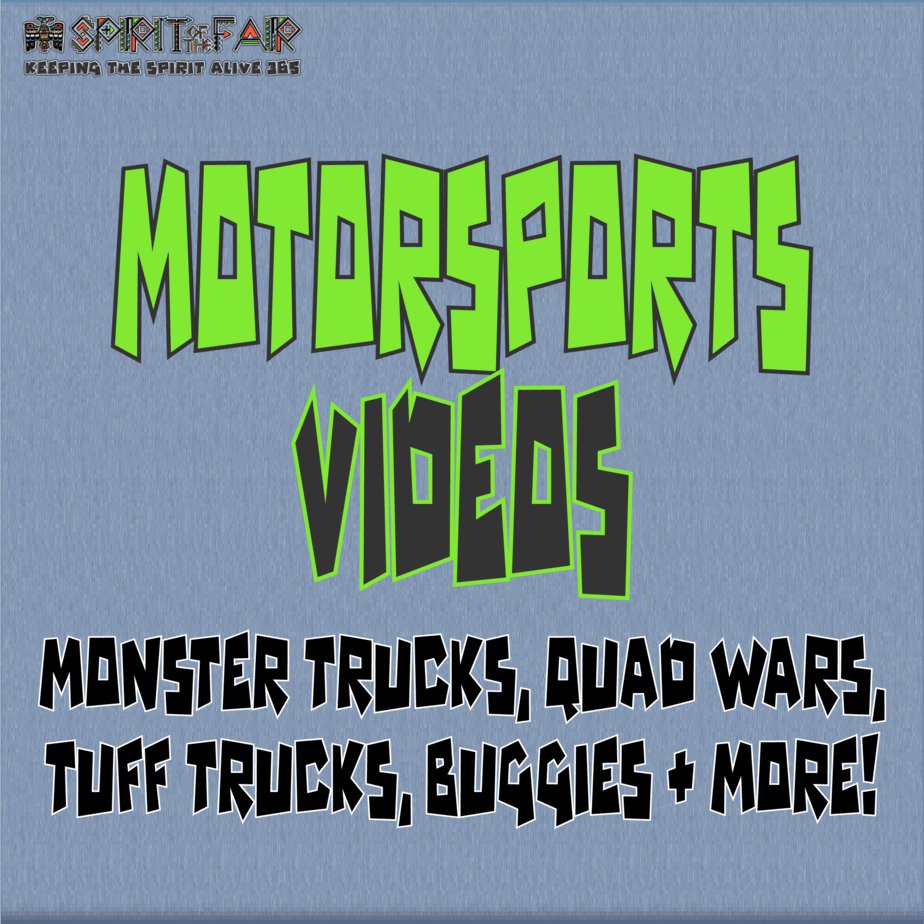 Follow Us
---
Monster Trucks, ATVs, UTVs/Side-by-Sides (SXS), Truck/Tractor Pulls and More!
Choose from a variety of unique off-road motorsports videos filmed on location.
Views from Behind the Scenes. Videos filmed on location.
Produced by The Guy Productions
---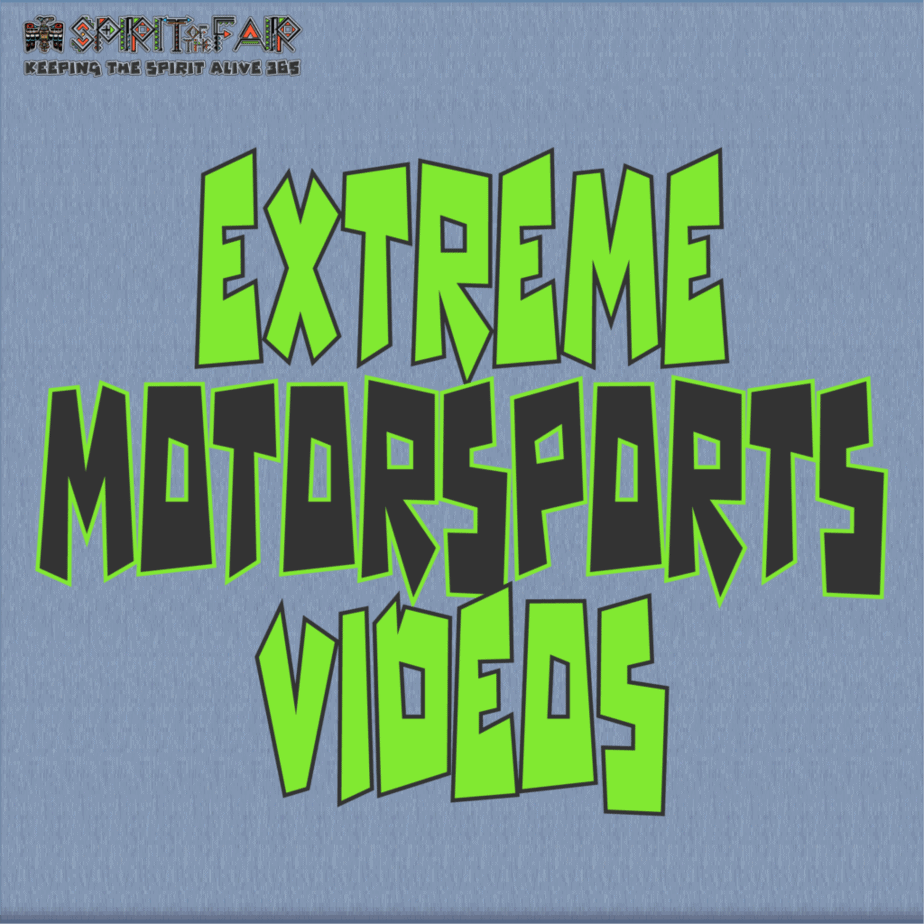 Motorsports Videos at the Fair
High Flying Monster Trucks, Immortal Quad Wars, Crazy Tuff Trucks, Exhilarating Tractor Pulls, Ripping Side-by-Sides, Speedy Buggies and More!
---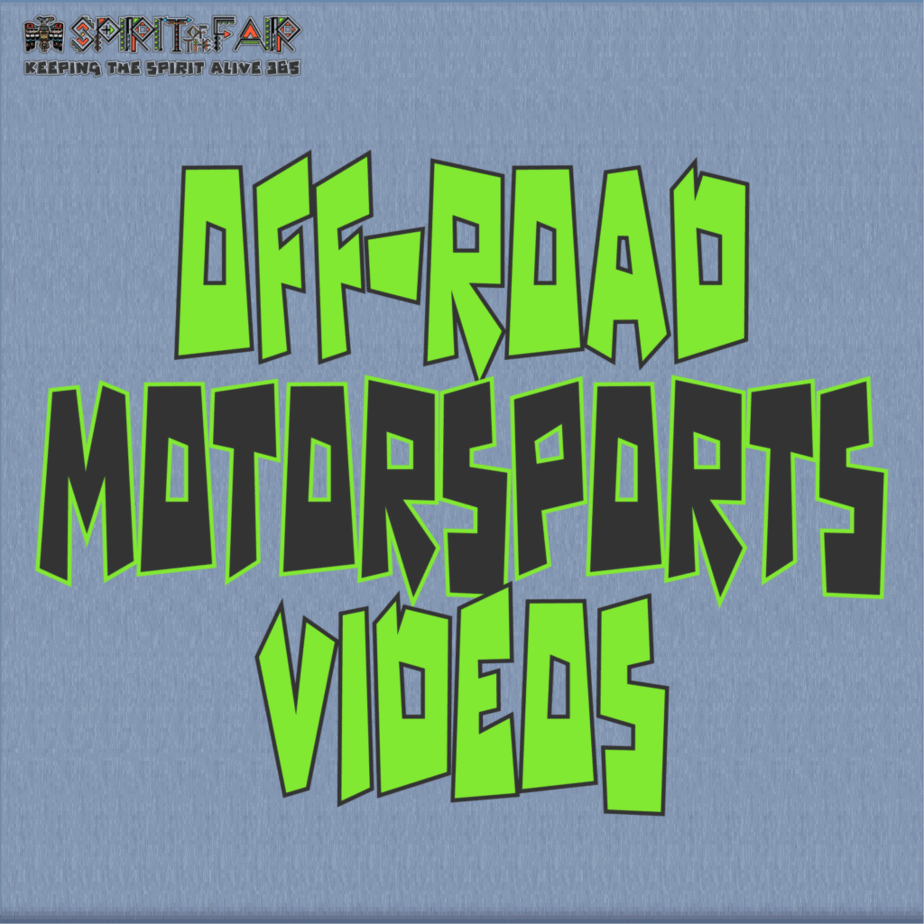 A Day of Off-Road Racing
Side-by-sides racing in the hills, Motocross in the desert and ATVs zooming down the street.
---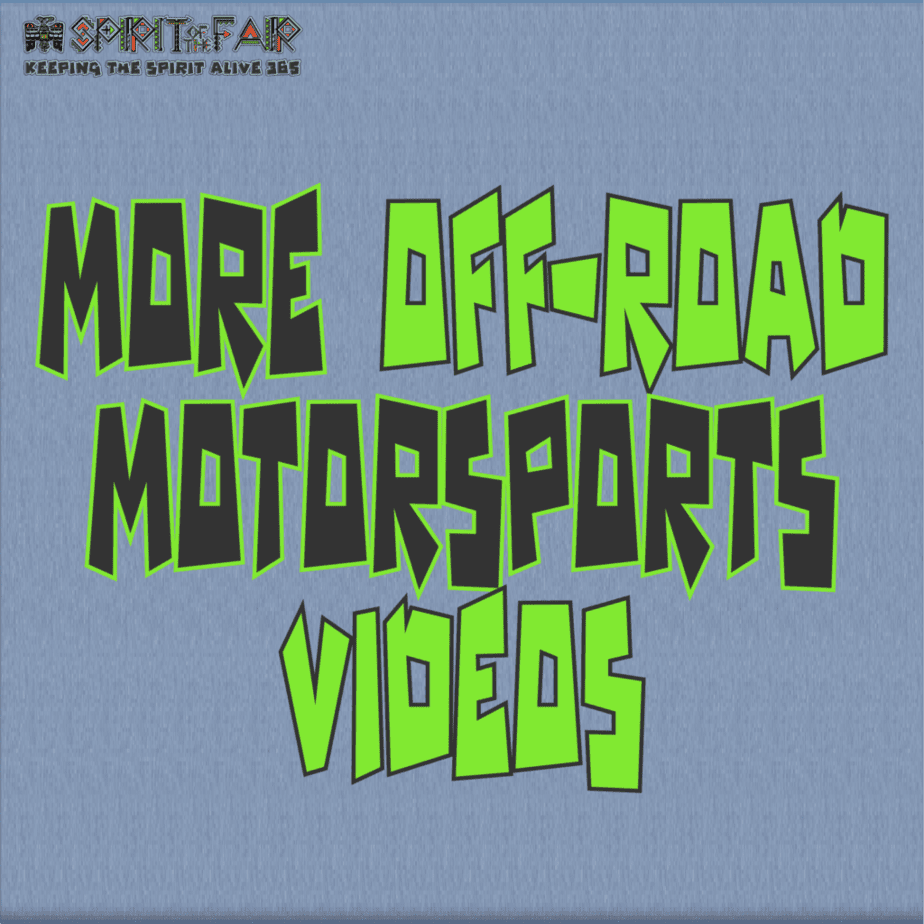 RZR Videos at the Dunes
RZR Off-Road Videos at the Dunes in Southern California, Pismo Beach, Mexico, Cabo San Lucas and More!
---
Follow Us