Motorsports
---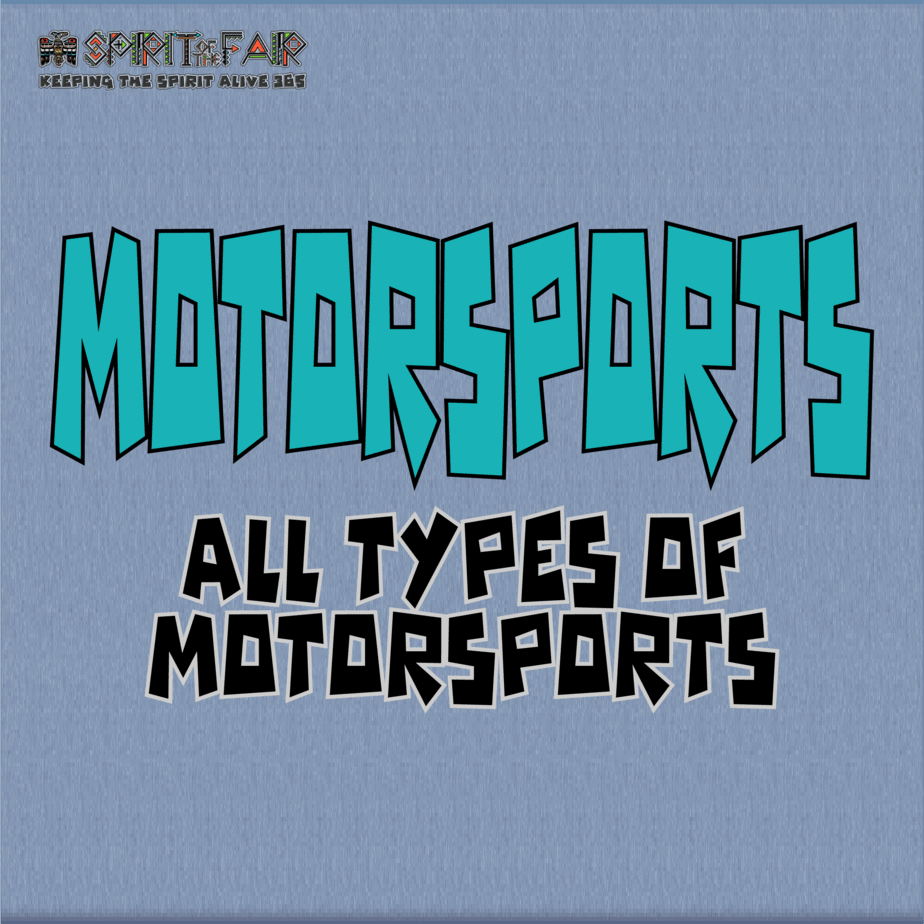 Follow Us
---
[Dropdown]
---
Impacting & Connecting with Local Communities thru Motorsports
Monster Trucks, Hot Rod Car Clubs, RC Cars & Trucks, Demolition Derby, ATVs, Go-Karts & Jr. Outlaws, Lawn Mowers and UTVs
Through our connection to WGAS Motorsports, we have the ability to transform communities by not only the work we do, but also by focusing on inclusion. Our goal is to include as many people as possible and introduce those interested to both off-road and on-road motorsports.
---
---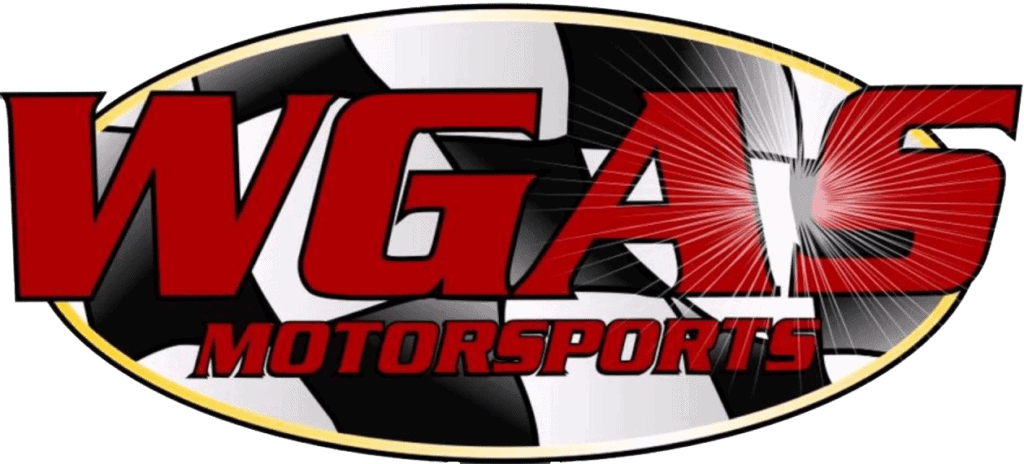 Extreme Sports Professionals
Producing motorsport events for fairs and organizations throughout the Western United States, Mexico and Canada.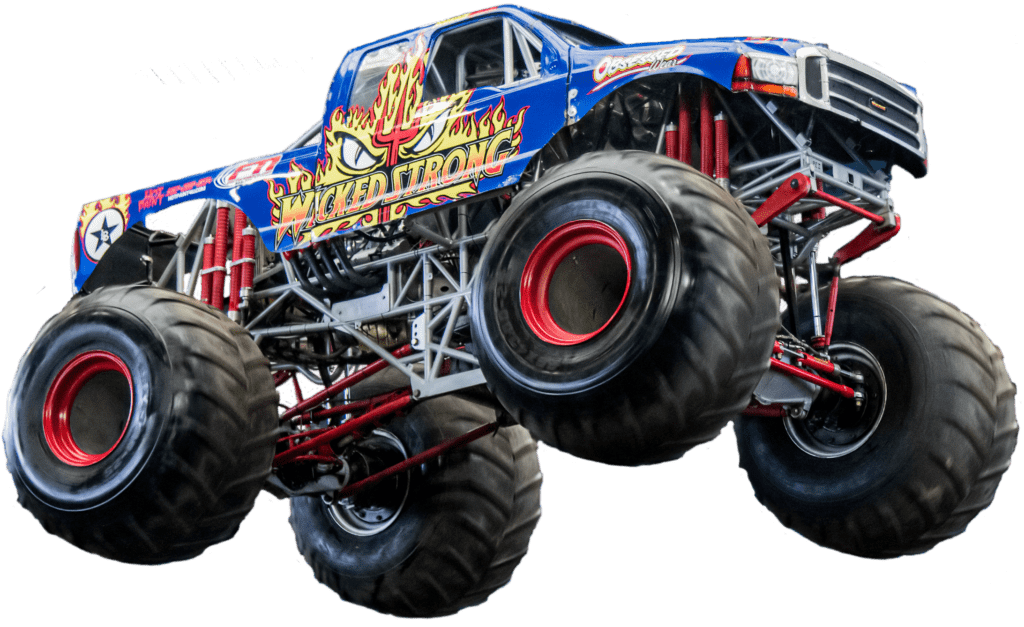 They are ready to rip, roar, and shred!
We work with some of the top Monster Trucks in the industry.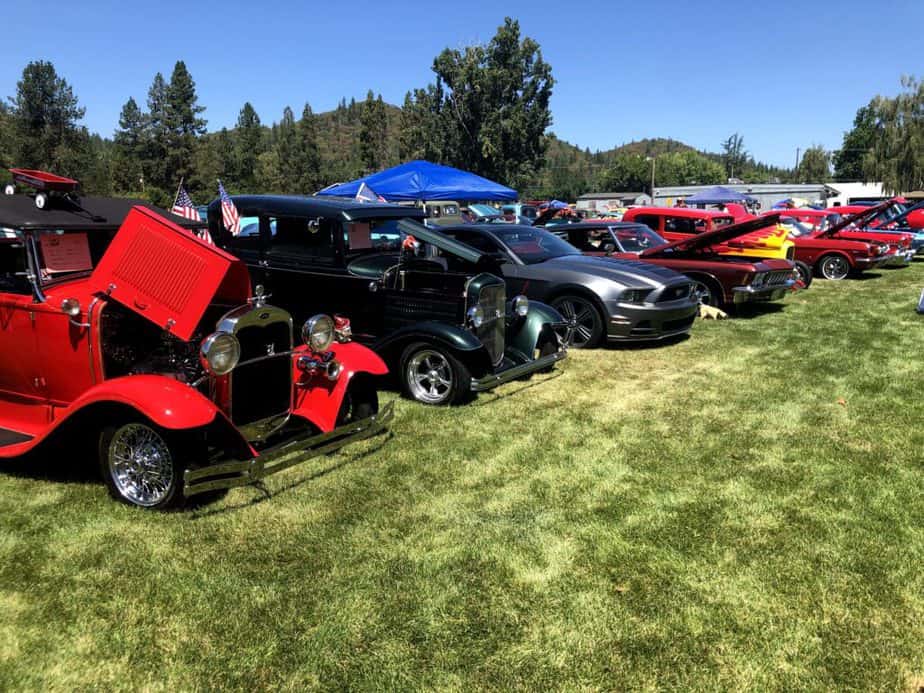 Hot Rod Car Clubs
It's all about power and class!
Car clubs and car shows are a great way to get the community involved. From Old School Low Riders to a 1967 Mach 1 Ford Mustang or a tricked out Rat Rod, there are limitless Hot Rods to appreciate and admire.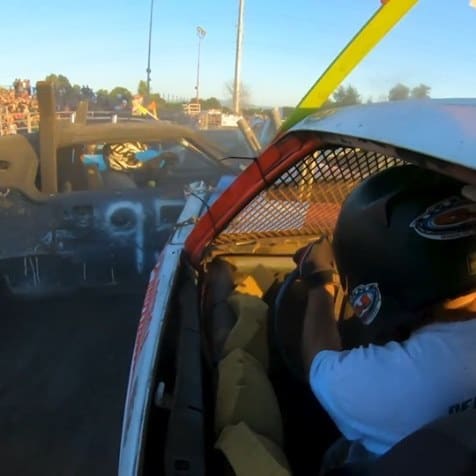 Demolition Derby
Smashing, Crashing, Crushing and Ramming!
The most aggressive driving there is. No holding back! It's a fight to the finish with the last man standing as the winner.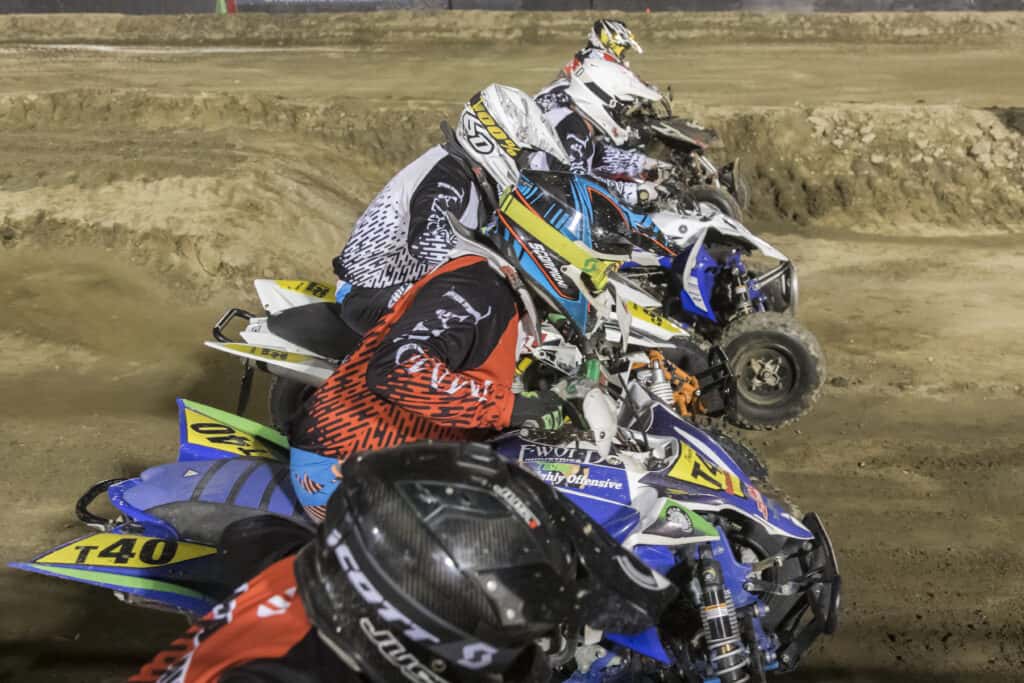 Ride, Race & Rage
Watch the Immortal Quad Wars battle it out in a Team vs. Team race to the finish.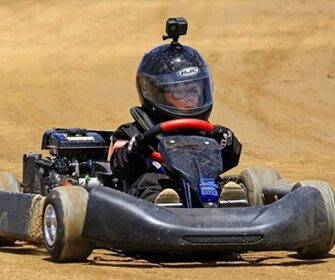 Teaching kids all about the garage, racing and having fun!
Growing Up Garage teaches kids about tools and the proper way to use them as well as an introduction in go kart and jr. outlaw racing.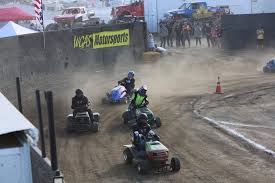 SoCal Mower Racing includes kids of all ages
A very cost-effective, low pressure and fun form of racing which is suitable for everyone.
---
Follow Us