ATV Racing & Quad Wars
---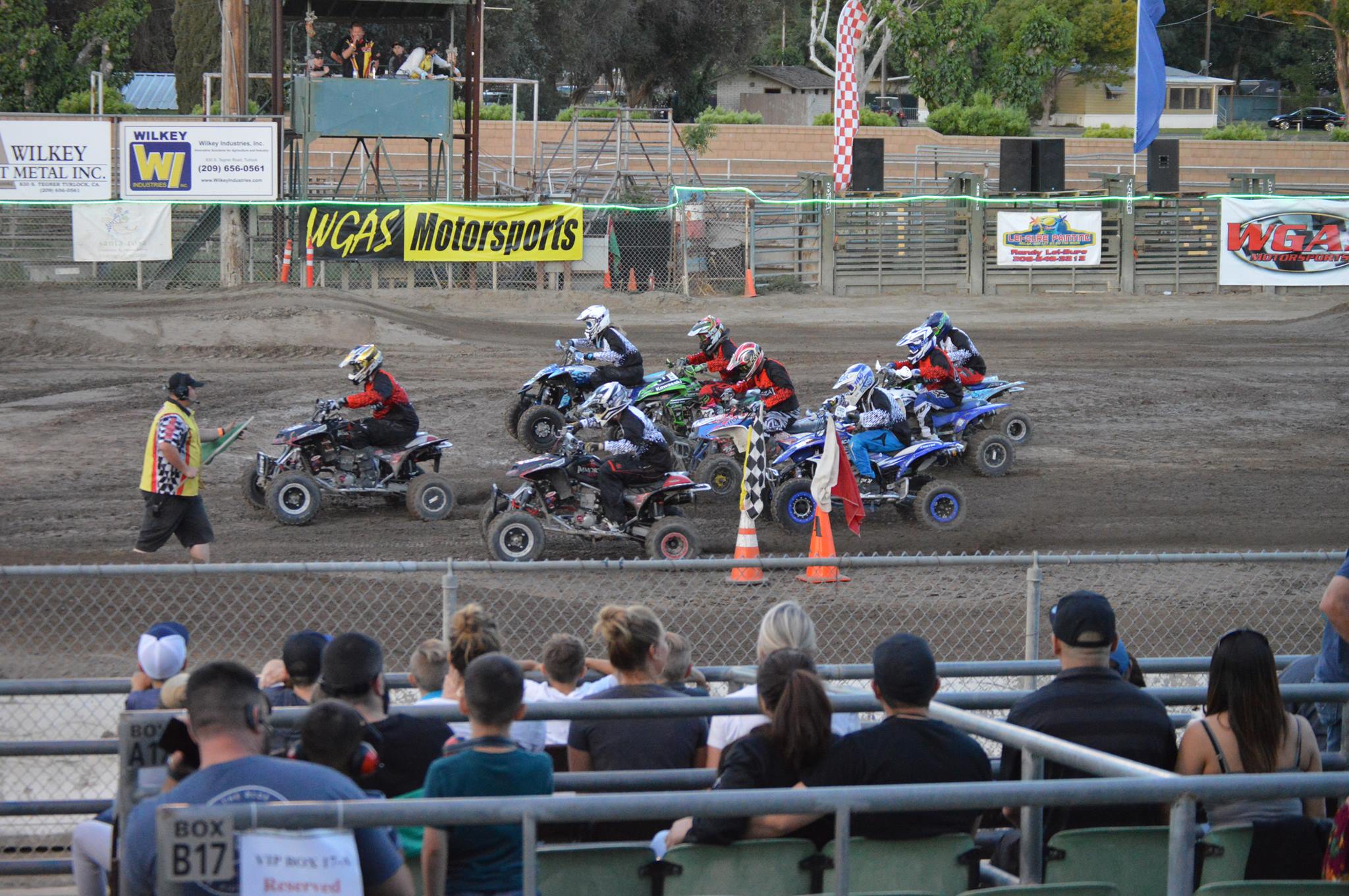 [lws_social_share]
---
Immortal ATV Quad Wars
Ride, Race & Rage
What is Immortal ATV?
Immortal ATV battles it out on the track between cities and sells the best parts at the best prices for sport ATVs on the web.
---
About Immortal ATV
Tyler is the Colonel in the Immortal Infantry and leads the team of soldiers into battle in between Monster Truck shows.
He has raced among some of the fastest pros in the world from Australia to Japan and even Saudi Arabia.
immortalatv.com
Facebook: @immortalatv
Instagram: @immortalatv
Two-Time Quad War National Champion, Tyler Holcomb hung out at the Ayres Hotel from Oct 23-25 in Chula Vista.
Tyler is all about the fans! In 2020, he went to help raise money for Youth Empowerment, a nonprofit educational organization in San Diego. This was during the pandemic. He couldn't perform any live shows so he decided to take time out of his busy schedule to make a difference in the community.
Immortal ATV Videos
Interview with Tyler Holcomb
---
Immortal ATV Demo Video
---
WGAS Motorsports Official Program
Featuring Immortal ATV, Wicked Strong, Warhead, High Risk, Bounty Hunter, American Made, Bigfoot, Cyclops and many other fan favorites.
The Official Program can be purchased ONLINE ONLY at this time.
---
COMPANIES WE WORK WITH & TRUST
---
[lws_social_share]