Radio & Podcasts
---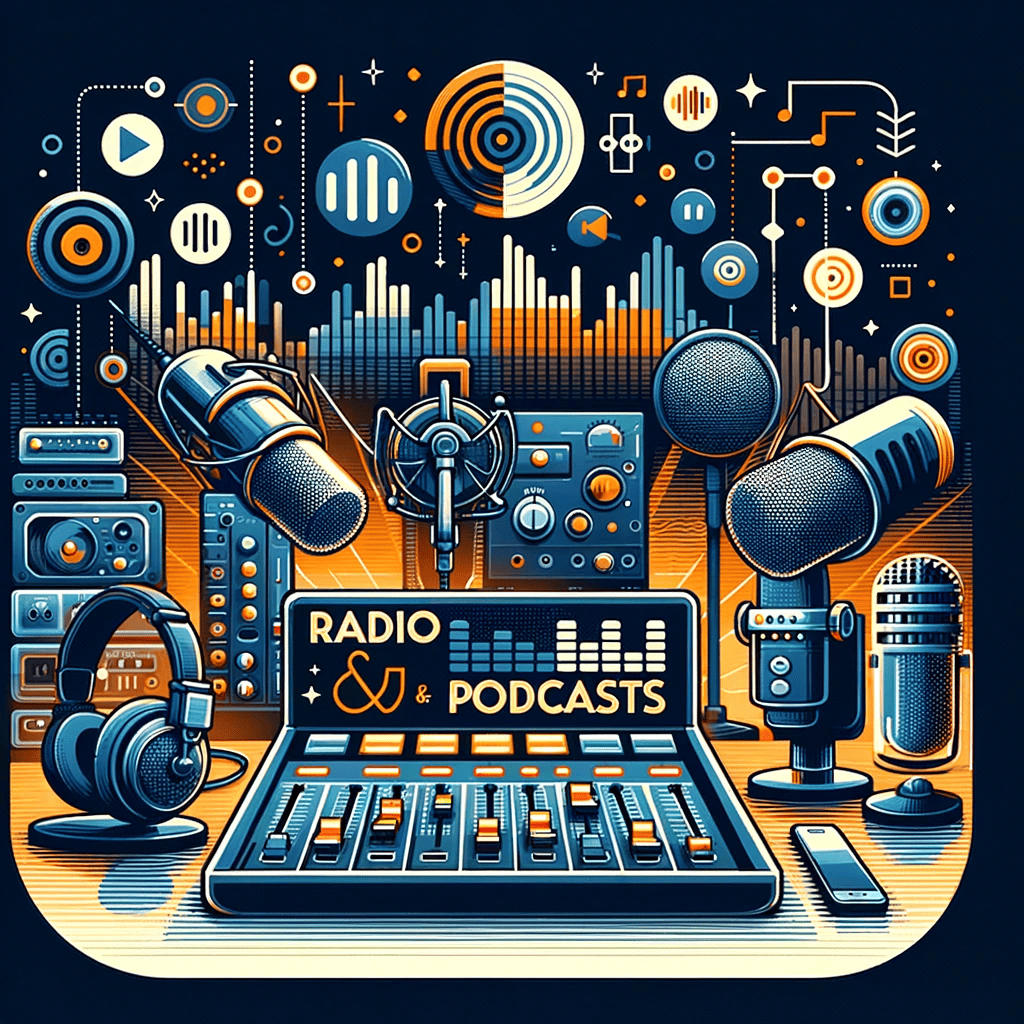 ---
Connecting With The Community
Talk to them and they will listen. Listen to them and they will talk.
This isn't a new addition, but we are in the process of growing it further. There's no better way to connect with a lot of people at once (i.e., your community) than to be part of a local radio or podcast interview. Your customers want to know there's a human behind the screen. They want to know why you decided to go into business, how you arrived at your current business, what products/services you offer, but most importantly, they want to know what's in it for them.
You have to tune your dial to WIFM and think about how to entice them to purchase from you. The best way to do that is to create a special promotion specifically for listeners so they feel special. Social media is still great for many things, but they are primarily visual.
However, radio and podcasts are still very important medium to focus on when growing a business. Whatever the reason, people still really enjoy listening to interesting people, especially when they are traveling or commuting. People also enjoy listening to podcasts while they're doing chores around the house, at the gym and even while walking or jogging.
We will be interviewing businesses from around the area so they can connect with the local community by talking about their products and services and other things they want to share.
---
WGAS Motorsports Official Program
Featuring Wicked Strong, Bounty Hunter, American Made, Bigfoot, Cyclops and many other fan favorites.
The Official Program can be purchased ONLINE ONLY at this time.
---
COMPANIES WE WORK WITH & TRUST
---
Follow Us