Point S Tire & Auto Service
---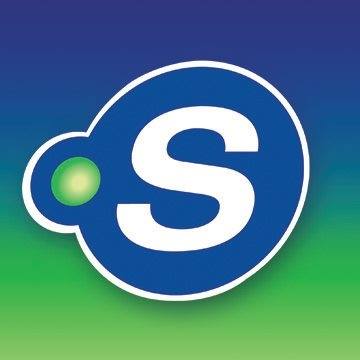 Follow Us
---
The Best Place for New Tires & Auto Care
BECAUSE… THEY CARE!
With an excellent line of products & top notch service, you are sure to find what you are looking for at any local Point S Tire location.
Locally Owned & Operated
Over 200 Locations
(25 States Nationwide)
Alaska
Arkansas
Arizona
California
Colorado
Idaho
Louisiana
Massachusetts
Mississippi
Montana
North Dakota
Nebraska
New Hampshire
New Mexico
Nevada
New York
Oklahoma
Oregon
South Dakota
Tennessee
Texas
Utah
Vermont
Washington
Wyoming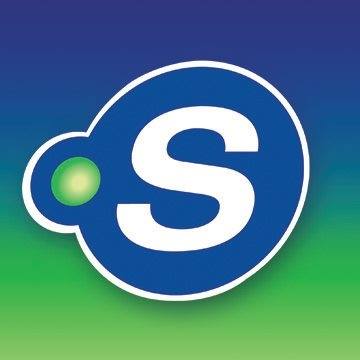 ---
Blog Posts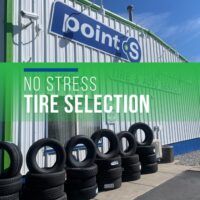 When it's time to take your vehicle in to get it serviced, the last thing you want to think about is how stressful it will be. To many automotive businesses, you're just a number on a screen. At Point S Tires, it's the complete opposite. There you are treated liked family.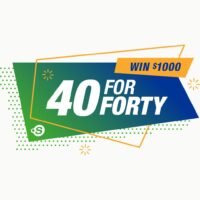 Point S Tires & Automotive. Are you looking for sweet, new wheels? Don't wait! Get your tires before the end of 2022 and you could win $1000.
---
COMPANIES WE WORK WITH & TRUST