Point S Tire & Auto Service
---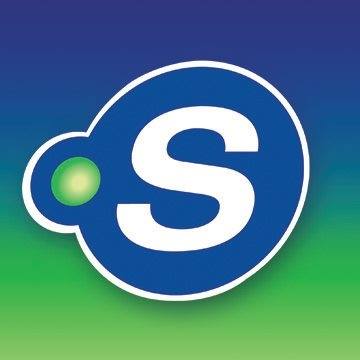 ---
The Best Place for New Tires & Auto Care
BECAUSE… THEY CARE!
With an excellent line of products & top notch service, you are sure to find what you are looking for at any local Point S Tire location.
Locally Owned & Operated
Over 200 Locations
(25 States Nationwide)
Alaska
Arkansas
Arizona
California
Colorado
Idaho
Louisiana
Massachusetts
Mississippi
Montana
North Dakota
Nebraska
New Hampshire
New Mexico
Nevada
New York
Oklahoma
Oregon
South Dakota
Tennessee
Texas
Utah
Vermont
Washington
Wyoming
---
Blog Posts
If you haven't been to the Applegate area near Grants Pass, you are in for a real treat. After leaving the city area, the roads are a little curvy but they are very smooth and the views are breathtaking. 
If you live in a valley, you may only have to drive on hills occasionally, but if you live somewhere similar to Southern Oregon, you may have to drive on them just about every day. Most people don't quite comprehend that driving in the hills requires extra precautionary measures to be safe. 
---
COMPANIES WE WORK WITH & TRUST