Stone Parrish Photography
---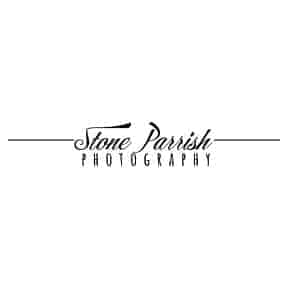 [lws_social_share]
---
Southern Oregon Portrait Photographer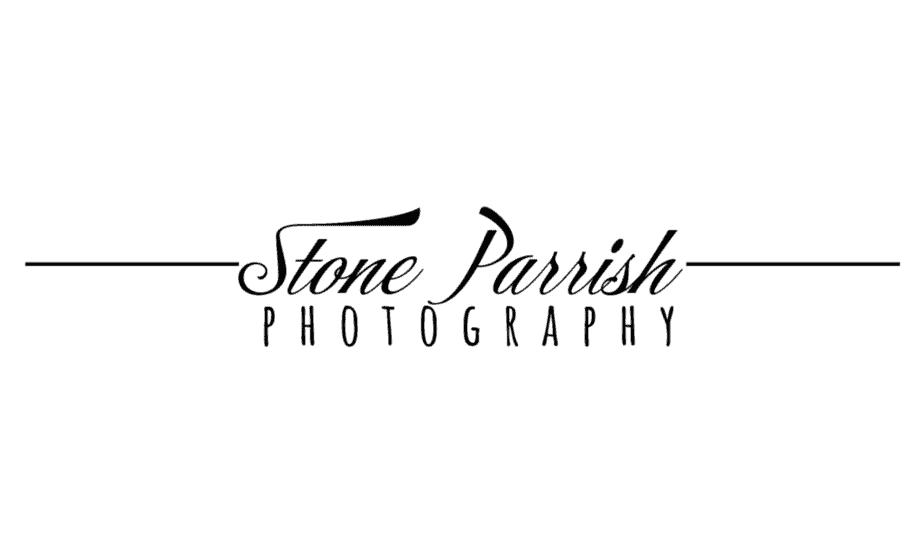 His name is Robert, he's a former Southern California Portrait & Lifestyle photographer who has made the move to Southern Oregon.
35 years ago he was lucky enough to discover his life's passion, photographing people. To him, photography is not a 'job', it's a passion. Creating something which lifts people up and makes them feel good about themselves is something not a lot of people do these days. He takes pride in his ability to do just that and have fun while doing it.
stoneparrishphoto.com
Facebook: @stoneparrishphoto
Instagram: @stoneparrishphoto
---
Photos by Stone Parrish Photography
---
In the Blog
Spirit 365 Blog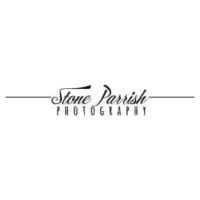 The pictures taken by Stone Parrish Photography are awesome! The highly skilled and artistic owner, Robert has many years experience in the industry. He snatches any moment in time out of thin air and eternalizes it.
---
COMPANIES WE WORK WITH & TRUST
---
[lws_social_share]