RC Cars & Trucks
---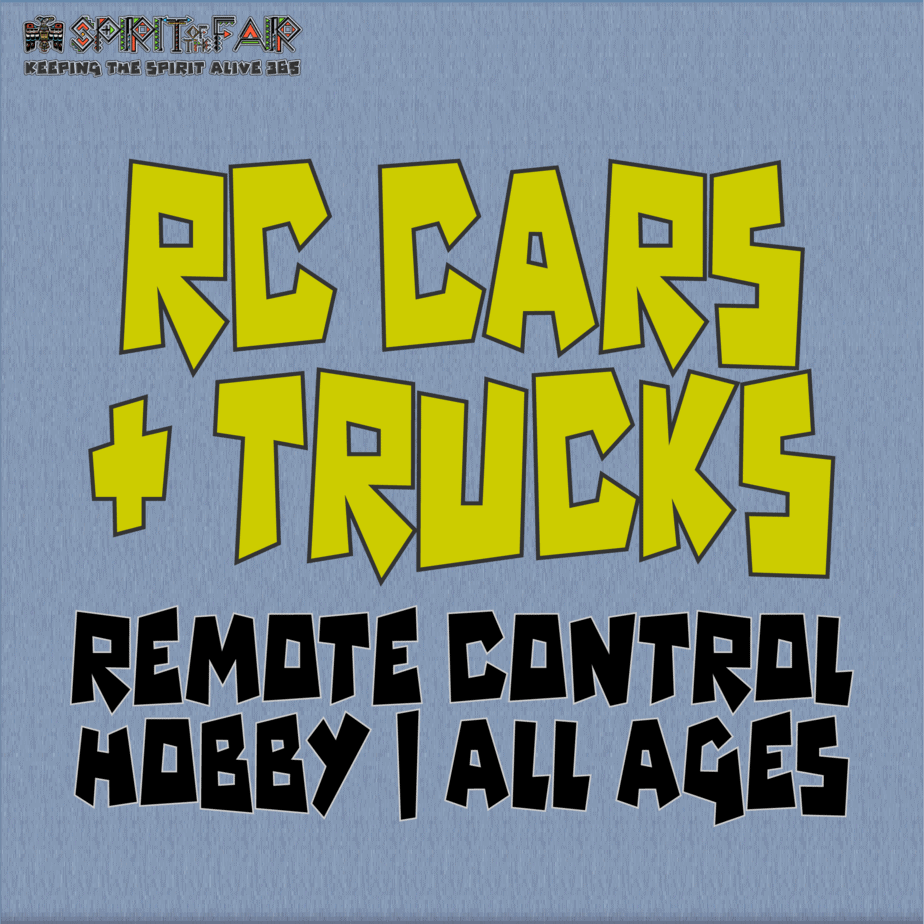 [lws_social_share]
---
---
---
COME CHECK IT OUT!
REMOTE CONTROL HOBBY FOR ALL AGES
RC Touring Cars, RC Monster Trucks, RC Stadium Trucks, RC Short Course Trucks, RC Dragsters, RC Buggys, RC Truggys, RC Rock Crawlers, RC Romp Crawlers
Whatever type of Remote Control vehicle you have, bring it out and have fun with other people who enjoy it too. It doesn't matter if you're a beginner or advanced, it's all about having fun and enjoying yourself while meeting new people.
We also want to introduce new people to the hobby. The more people we get involved, the more fun it's going to be for everyone.
RC Racing spreads far and wide. Expect people to come from all over to participate. It may be silly to some, but RC racing always draws a big crowd! You won't want to miss it!
---
---
THERE'S SOMETHING FOR EVERYONE
Whether you're into Drifters, Dragsters, 4x4s, Rock Crawlers, Low Riders, Monster Trucks or just Fast Cars, there's an RC for you!
RC vehicles have been around for many years. The RC vehicles were built with gas powered motors and are now mainly powered by powerful batteries. Some of the vehicles go well over 60 mph. The hobby has gained tremendously in popularity over the last few decades. Technology keeps getting better, cars and trucks are more affordable, parts are cheaper to replace and the level of fun just keeps increasing!
Unlike actual vehicles, RC cars and trucks are a great way to spend time with the family — moms, dads, sons and daughters all have a blast. There are countless videos on YouTube for you to check out, if you're interested.
Spirit of the Fair firmly believes in connecting motorsports to the community, inclusion and impacting the local community through charity fundraisers. All of this will be in tandem and it's going to be so much fun!
Spirit of the Fair will be adding RC vehicles to every future event. Due to COVID, it has been a slow start but now that things are finally getting back to normal, why not join in on the fun outdoor hobby of RC vehicles?!
There is much more to come so stay connected and make sure to check out the site regularly. You won't want to miss out on tons of fun!
---
---
RC DRIVER REGISTRATION
Every RC Driver must register prior to an event so that we are able to communicate but also due to liability reasons. Anyone under the age of 18 (at the time of the event), must have a parent or guardian fill out and agree to the terms outlined in the registration form. Feel free to reach out to us if you have any questions. Click RC Driver Registration Form to fill out and submit your form. Space is limited at each event and space will be on a first-come, first-serve basis. No one will be left out but there will be some limitations and restrictions at specific events.
---
---
UPCOMING EVENTS
RC Racing Tournaments and Exhibitions are held at Spirit of the Fair Charity Fundraisers. Check Upcoming Events to see if there's one coming up near you.
---
---
PAST EVENTS
Star Body Works
Grants Pass, Oregon
October 2, 2021
Photos by Stone Parrish Photography
---
---
LOCAL HOBBY SHOPS
Grants Pass, OR
Facebook / @PoorboyRacewayHobbies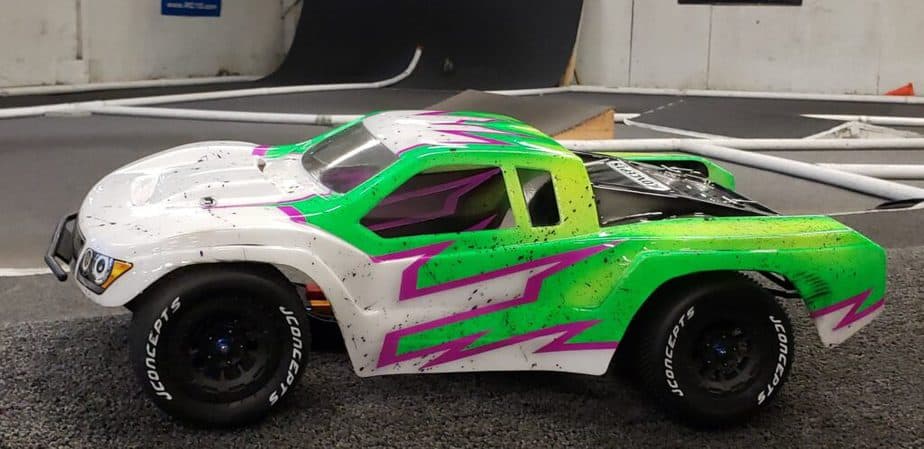 A full indoor RC facility, located in Grants Pass, Oregon just off Rogue River HWY and across from Caveman Bowl.
Hosting races weekdays and weekends, all are welcome to visit, join in on the fun or just hang out and watch.
---
---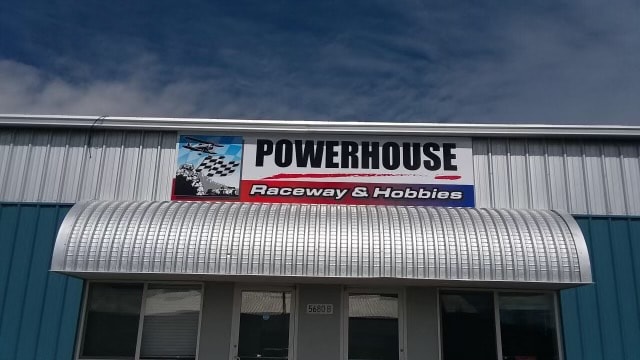 RC Cars, Trucks, Crawlers, Airplanes, Helicopters, Indoor Slot Car Raceway & Hobby Shop
Medford, OR
Southern Oregon
Facebook: @PowerhouseRacewayhobbiesllc
---
---
Grants Pass, OR
Facebook / @The Lost Camel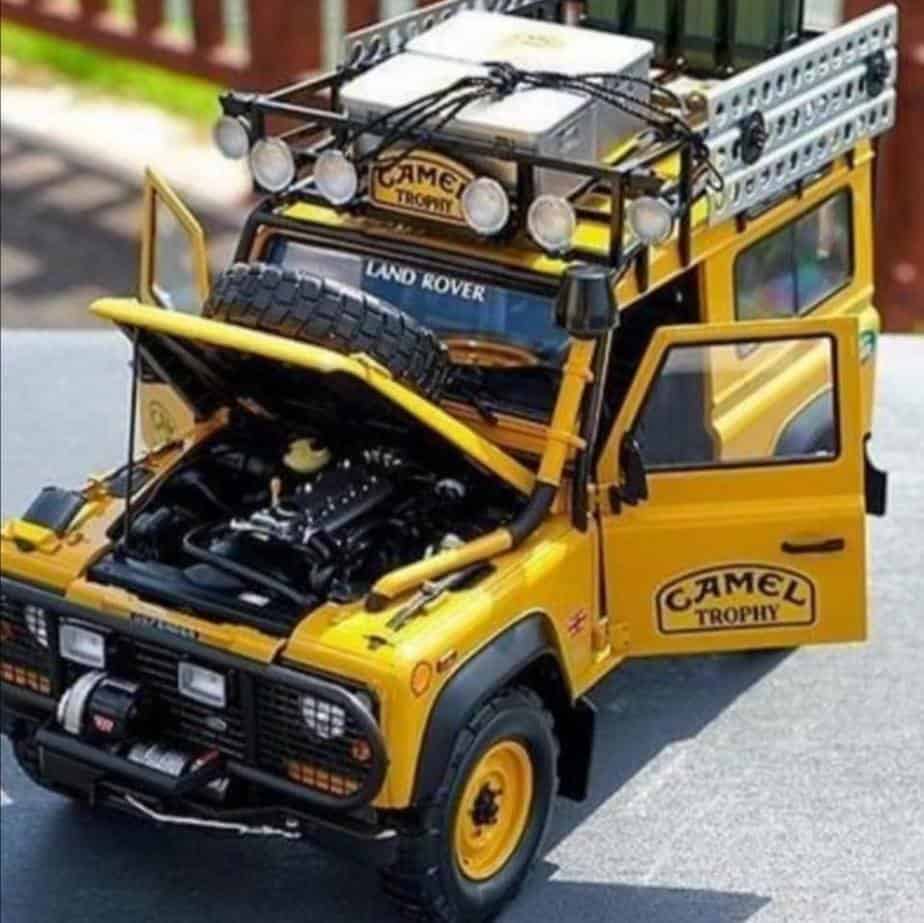 Hobby shop located in Grants Pass OR. Cars, Trucks, Boats, Planes, Crawlers and so much more! Traxxas, Losi, Hpi, Associated, Blade, etc.
Come check us out. Open 7 days a week.
Competitions every Friday
---
---
HOBBYISTS
RC Rock Crawling
Santa Rosa, CA
Patrick Channing II
Facebook / @19PII84
---
WGAS Motorsports Official Program
Featuring Wicked Strong, Bounty Hunter, American Made, Bigfoot, Cyclops and many other fan favorites.
The Official Program can be purchased ONLINE ONLY at this time.
---
[lws_social_share]