A Hole Lot of Fun: Upcoming Cornhole Tournament Fundraisers
---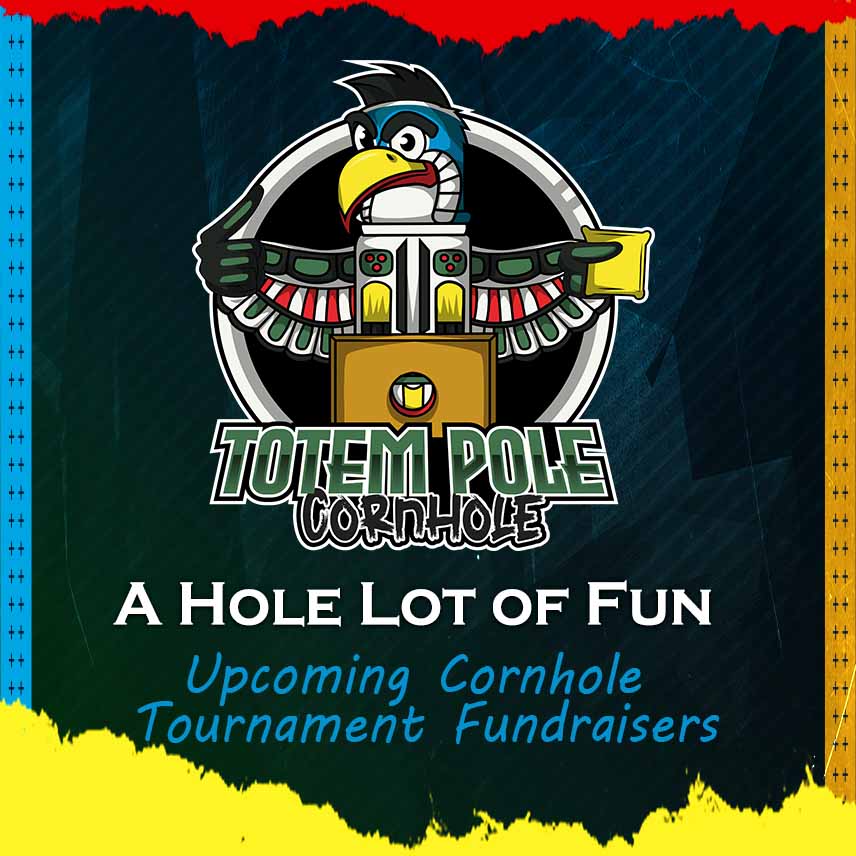 Are you ready to have a fantastic time while contributing to a great cause?
Mark your calendars and gather your teammates because our upcoming cornhole tournament fundraisers are just around the corner! Not only will you enjoy a day filled with friendly competition and laughter, but you'll also be supporting multiple nonprofits in their missions to make a positive impact in our communities.
Event Details:
We are excited to announce that we have not just one, but a series of cornhole tournaments lined up for the coming months. Each event will benefit a different nonprofit organization, so you can choose to participate in one, a few, or all of them! The next tournament kicks off on May 13th at the 2023 Offroad Show & Shine in White City, and registration is now open.
Visit the Events page for all upcoming events and details.
What is Cornhole?
If you're not familiar with cornhole, it's a simple, yet addictive, lawn game that's perfect for players of all ages and skill levels. The goal is to toss bean bags at a wooden board with a hole in it. Teams take turns throwing, and points are earned by landing the bean bags on the board or in the hole. It's an easy game to learn but can be challenging to master, making it the perfect activity for a fun and engaging fundraiser.
Nonprofits You'll Be Supporting:
We've partnered with several incredible nonprofit organizations for these tournaments, including:
How to Participate:
Gather your teammates: Form a team of two and come up with a fun team name.
Register: Visit our registration page to sign up for the tournaments you'd like to participate in. The registration fee is $25 or $50 per team, and all proceeds go directly to the benefiting nonprofits.
Practice: Spend some time honing your cornhole skills before the big day.
Show up and have fun: Bring your competitive spirit, a positive attitude, and a willingness to have a great time while supporting amazing causes.
Join us in making a difference by participating in our cornhole tournament fundraisers. Whether you're a seasoned cornhole player or new to the game, we can't wait to see you there, having a blast and supporting these deserving nonprofit organizations. Together, we can "toss" some love their way and create a lasting impact in our communities.
Don't forget to follow us @spiritofthefair and @totempolecornhole
We'll see you at the next event!