Upcoming Events
---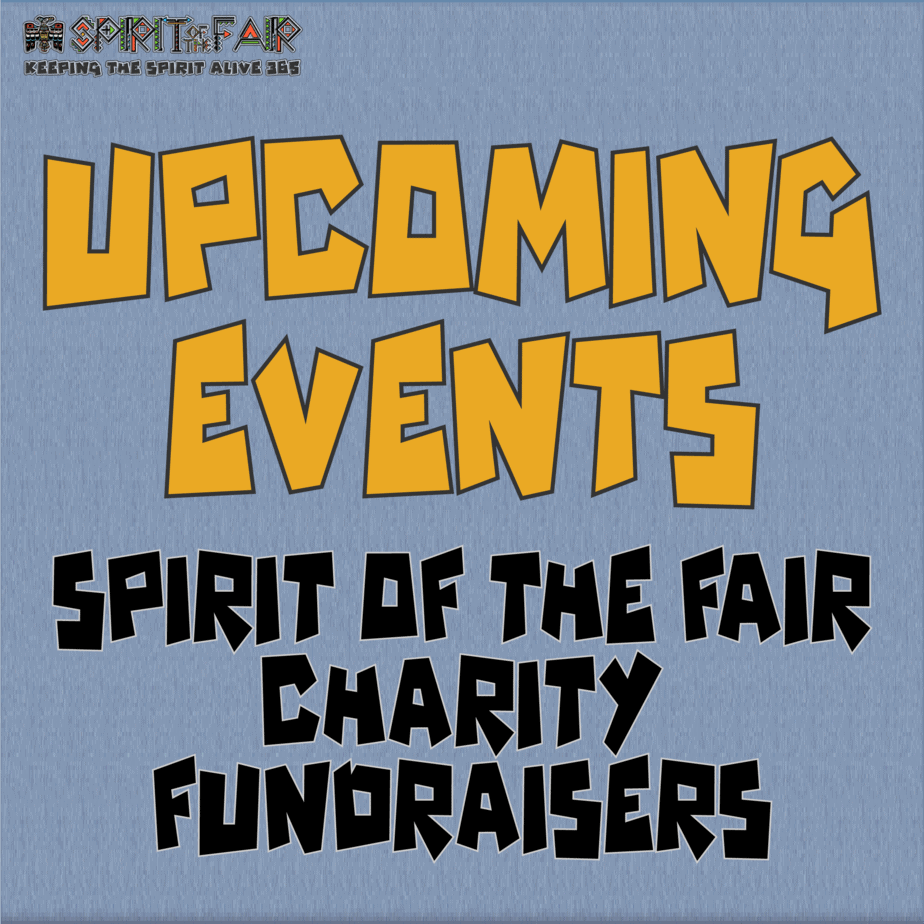 [lws_social_share]
---
Community Oriented Entertainment
Serving, Connecting With & Impacting Local Communities Through Motorsports, Fundraising, Cornhole Tournaments, RC Racing & All Things Fair Related!
Through an affiliation and passion for motorsports, communities are being transformed. Not only by the work done at Spirit of the Fair, but also by focusing on inclusion. The #1 goal is to include as many people as possible and to introduce those interested to all types of motorsports and other engaging and fun activities.
---
---
WGAS Motorsports Official Program
Featuring Wicked Strong, Bounty Hunter, American Made, Bigfoot, Cyclops and many other fan favorites.
The Official Program can be purchased ONLINE ONLY at this time.
---
[lws_social_share]