Warhead Mini Monster Truck
---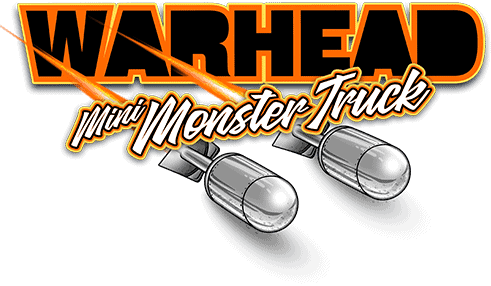 [lws_social_share]
---
Welcoming to the Lineup
Say hello to Warhead Mini Monster Truck, driven by Mason Menter and supported by his dad, Mike Menter. He's already a seasoned professional at age 10.
Including the Mini Monster Trucks in Monster Smash will be a treat for everyone. This is a great opportunity for kids who are interested in becoming a Monster Truck driver someday to interact and get to know a real kid who is living the dream.
Warhead, along with Mason and Mike Menter, visited the Ayres Hotel in Chula Vista on Oct 23-25, 2020. They visited for a weekend meet and greet retreat as well as to help raise money for Youth Empowerment, a nonprofit educational organization in San Diego. It was a huge success!
More About Warhead
monstertruck.fandom.com/wiki/Warhead
---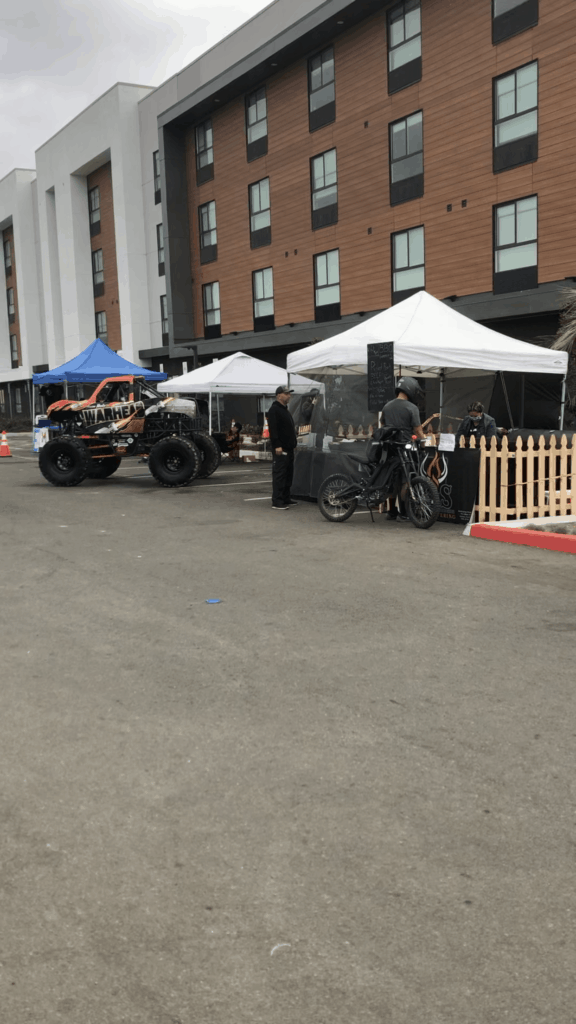 ---
Warhead Mini Monster on the Track
Riverside County Fair & Date Festival – Indio, CA (Feb. 2020)
WGAS Motorsports Official Program
Featuring Wicked Strong, Bounty Hunter, American Made, Bigfoot, Cyclops and many other fan favorites.
The Official Program can be purchased ONLINE ONLY at this time.
---
COMPANIES WE WORK WITH & TRUST
---
[lws_social_share]