Point S Tire & Auto Service
---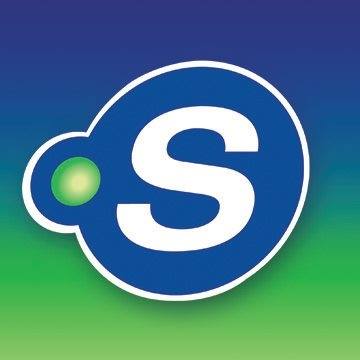 Locally Owned & Operated
Medford, OR
pointstire.com
Facebook: @pointstire
THIS COMPANY CARES ABOUT THE COMMUNITY!
The only way to truly know how a company treats its customers is to have personal experiences with them. You can walk into any Point S Tire and Auto Store and receive all the help you need to find the right solution to fit your budget.
Tires are sold and cars are repaired at many different places. The most important thing is great customer service and you can confidently know you will receive it every time with Point S.
The Point S Group
Point S is a group of independent tire dealers who have joined together to create one of the West's fastest growing tire retail organizations. Through these united efforts, they're able to stock the tires you need at the prices you want, and create opportunities for small retail tire stores to be successful.
Locations in 25 States
With over 200 stores in 25 States, Point S Tires brings excellent customer service and products to many communities. One thing people don't think about is they also provide many jobs for many great people.
---
COMPANIES WE WORK WITH & TRUST