Welcome to the Spirit of the Fair
---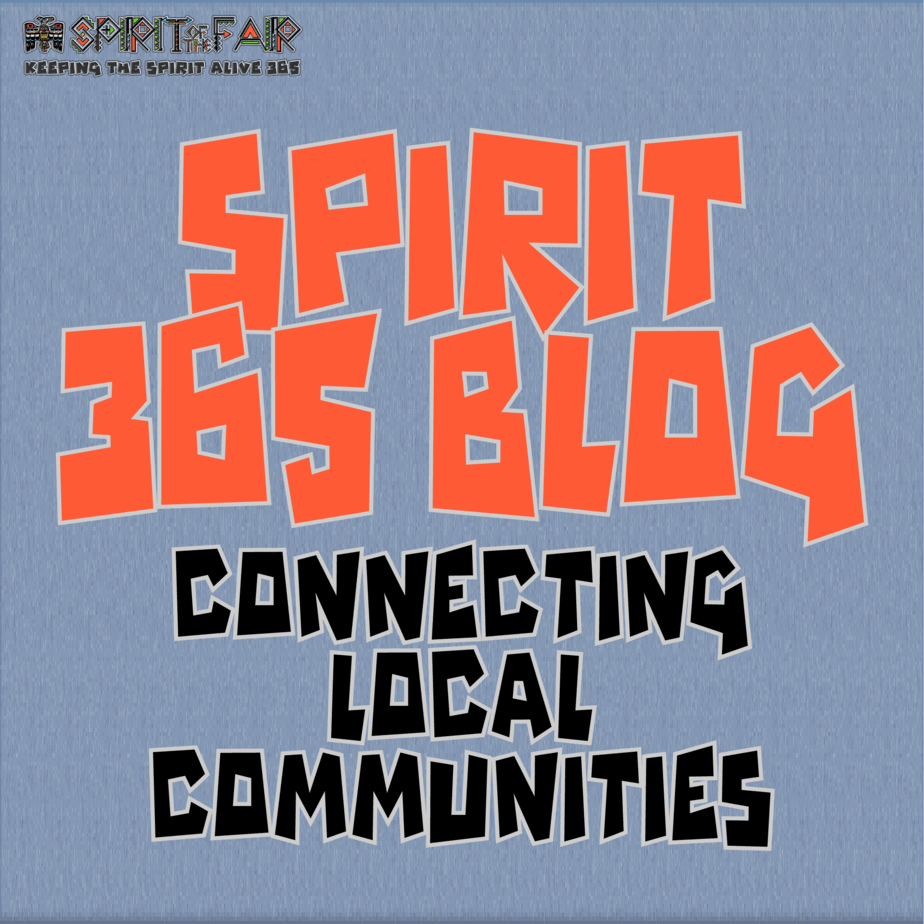 The Spirit of the Fair is all about promoting 'Give First – Give Back – Give Often' by impacting local communities through community service, fundraising and charity.
The Spirit of the Fair is also about Keeping the Spirit of the Fair Alive 365! In many communities the fair only comes once a year but through our coined 'Community Oriented Entertainment', the momentum of the fair will be carried year-round through community engagement projects to also raise funds and promote upcoming shows.
Get Involved
Lastly, the Spirit of the Fair is about inclusion. There are many ways to Get Involved and to join a growing motorsports community. This is meant for anyone interested in motorsports. There are volunteer opportunities, sponsorship opportunities, vendor opportunities and even earning prizes and cash rewards for joining the Brand Ambassador Loyalty Program.
Since the Spirit of the Fair is all about community, now is better than ever before. Not only do people need joy and happiness in their lives, they also help and support in many different ways. Regardless of COVID, there will always be those who assistance; it's time to assist.
More information: spiritofthefair.com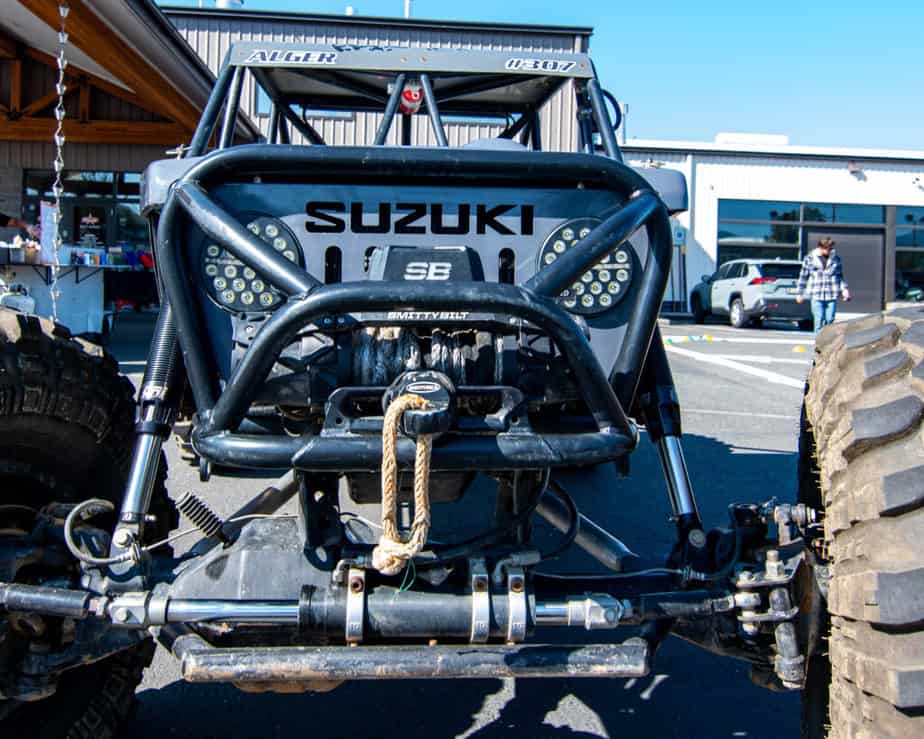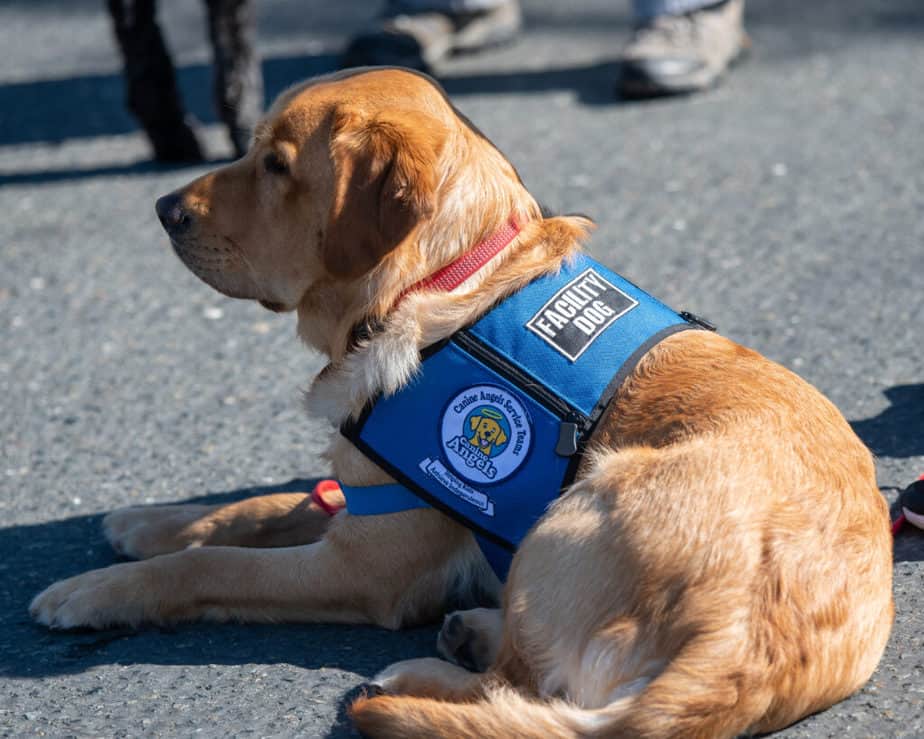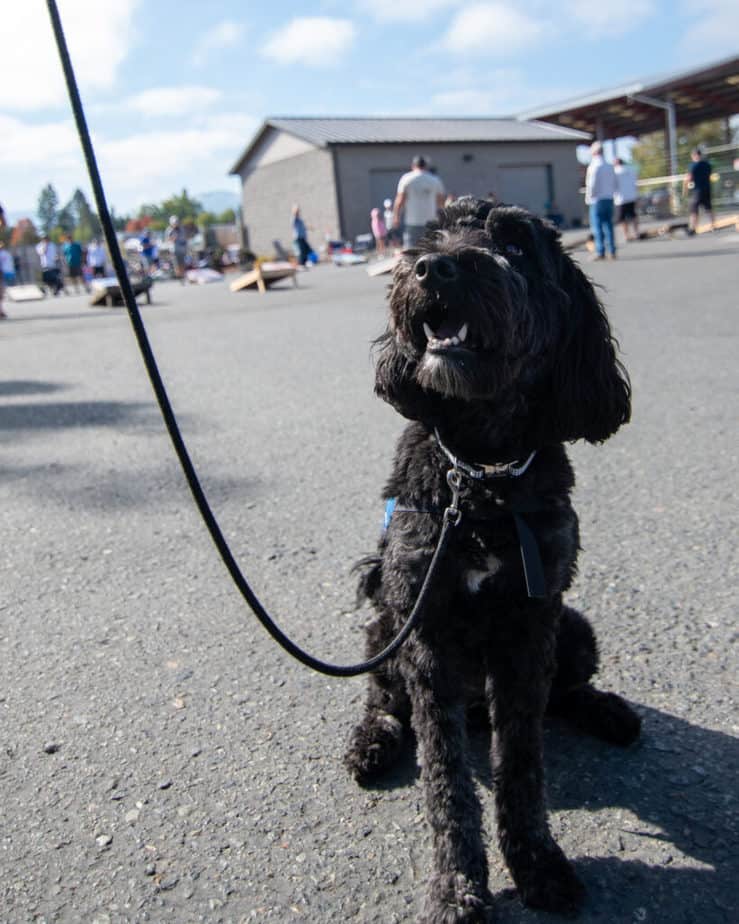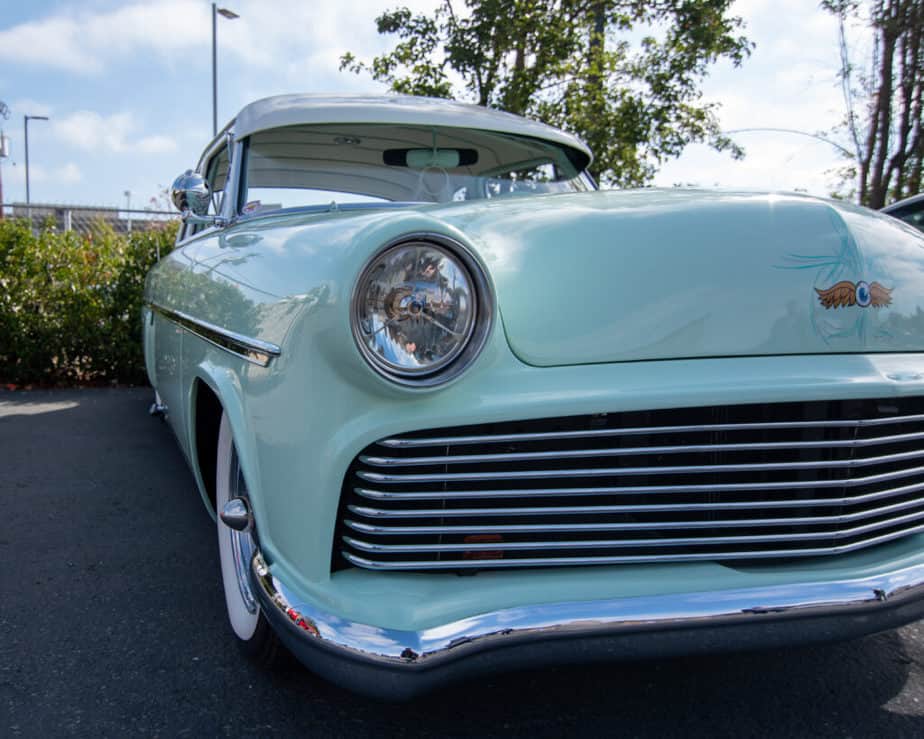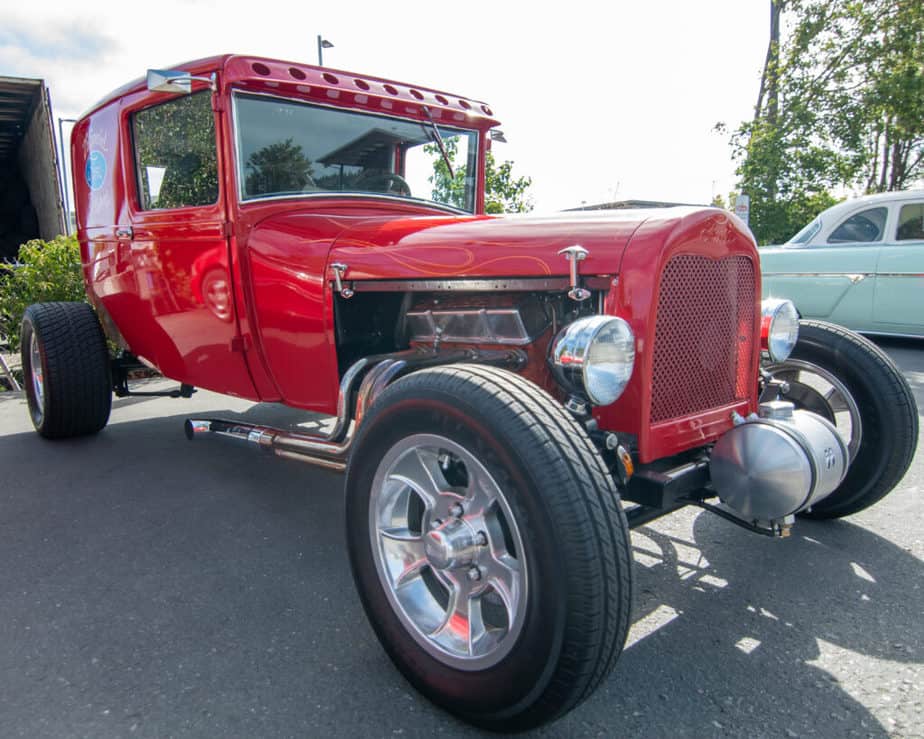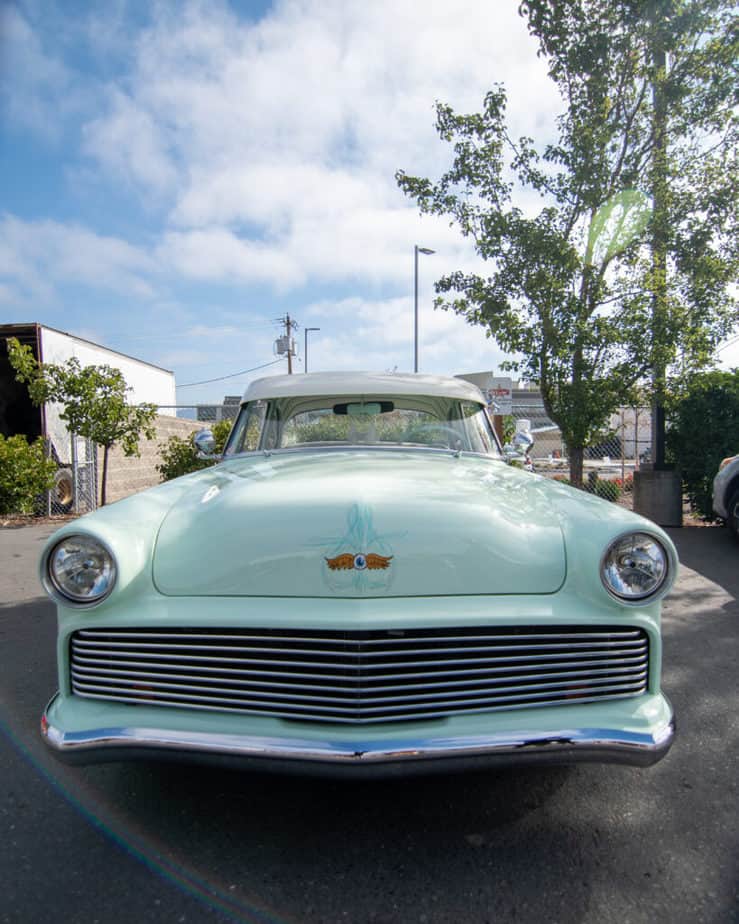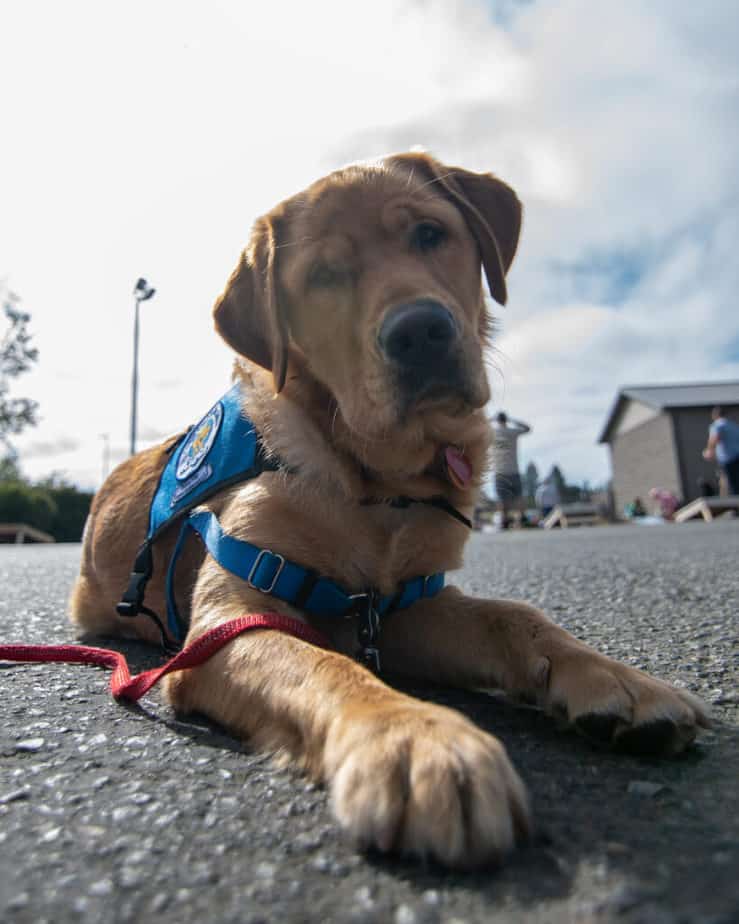 Photos by Stone Parrish Photography