Be Safe Driving to the Top 100 Nonprofit Awards Gala
---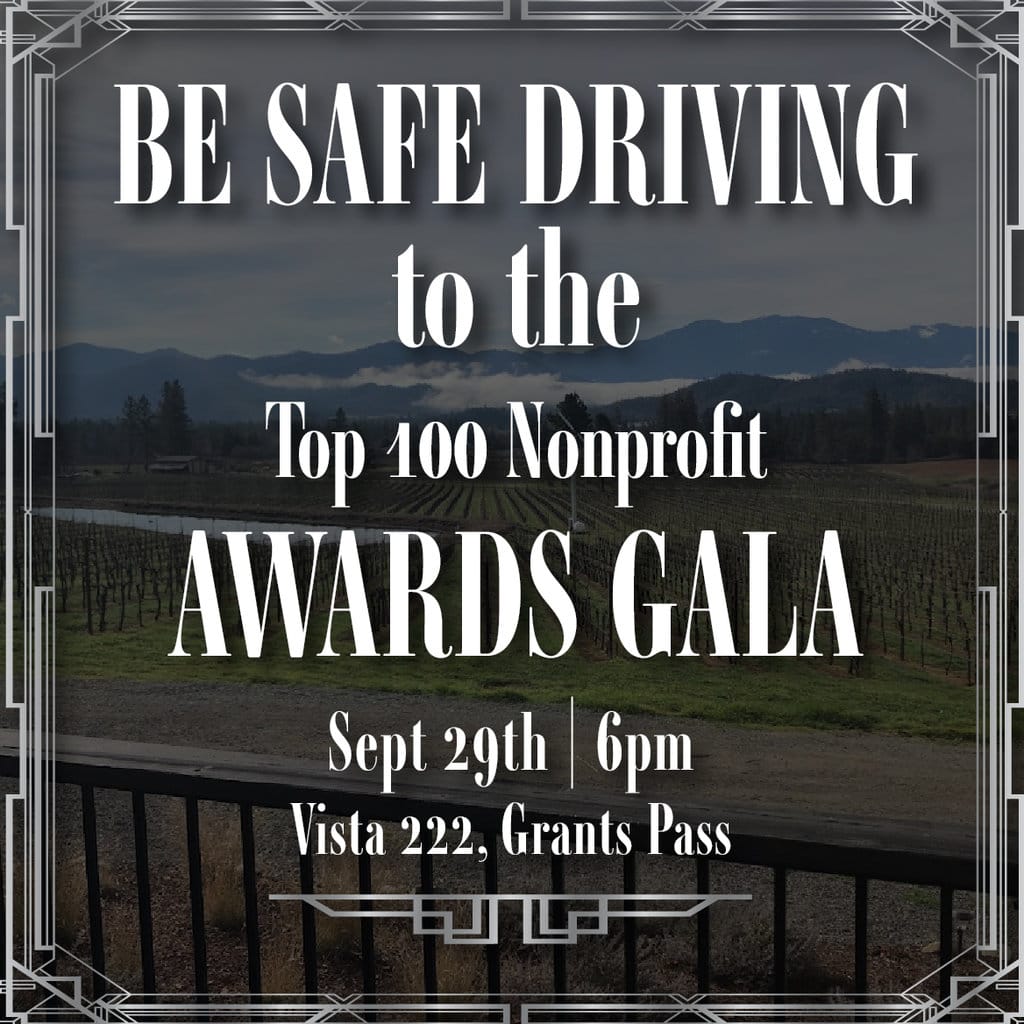 Beautiful Back Country Driving in the Applegate
Fill up, check your oil, tires & brakes before heading out to Vista 222 for the evening.
If you need a place to go, Point S Tire & Auto Service has all your car service, tire and brake needs
If you haven't been to the Applegate area near Grants Pass, you are in for a real treat. After leaving the city area, the roads are a little curvy but they are very smooth and the views are breathtaking.
Oregon is made up primarily of forest, so it can be difficult to know exactly where it ends and the open prairies begin. However, by the time you get to Vista 222, which is set up on the hillside of the beautiful vineyards, you will see the views are breathtaking and as far as the eye can see.
We are producing the 1st Annual Top 100 Nonprofit Awards Gala to Acknowledge and Appreciate those impacting the community. This is also an event to bring community leaders, volunteers, friends and family together once a year. All are welcome!
There are a few things to remember before you embark on your trip. Vista 222 is only 20 minutes away from Grants Pass, but there is only one gas station close to the venue so it's best to fill up somewhere in town. Make sure to also check your oil, tires and brakes before you head out. The last thing you want to do is get stuck on the side of the road in the middle of nowhere.
One more very important safety tip for the evening. Please drink responsibly. If you plan on having more than a few cocktails or wine, please get a designated driver. This evening is going to be an amazing evening and we don't want you or anyone else to have any issues.  
We are very excited to see you all at the Gala! Click here to Nominate & Purchase Tickets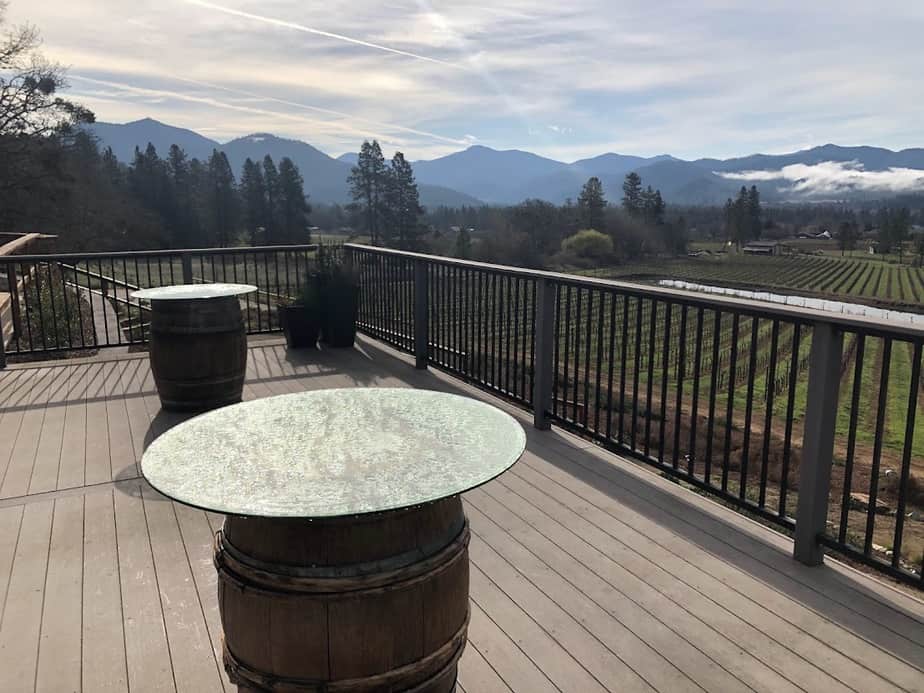 ---
---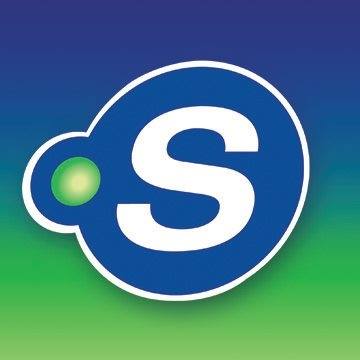 ---
---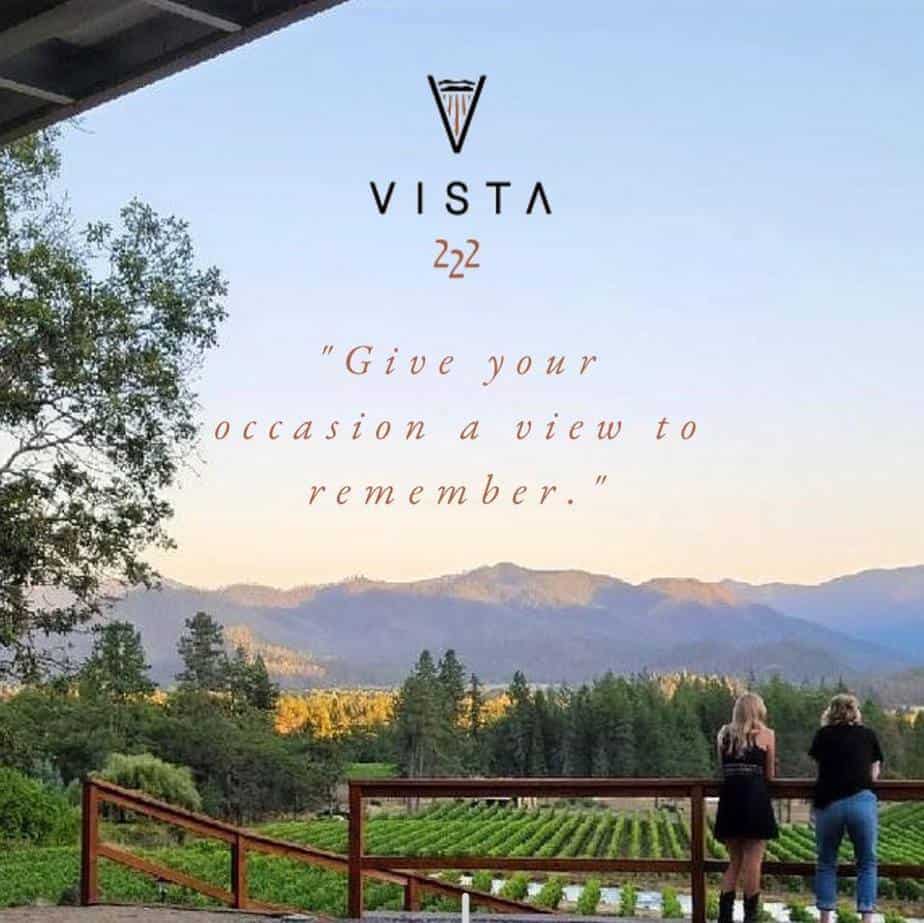 A private, wine country hospitality venue and winery in the heart of the Applegate Valley.
vista222.com
Facebook: @vista222
---
COMPANIES WE WORK WITH & TRUST