Pure Life Designs Paint & Sip
---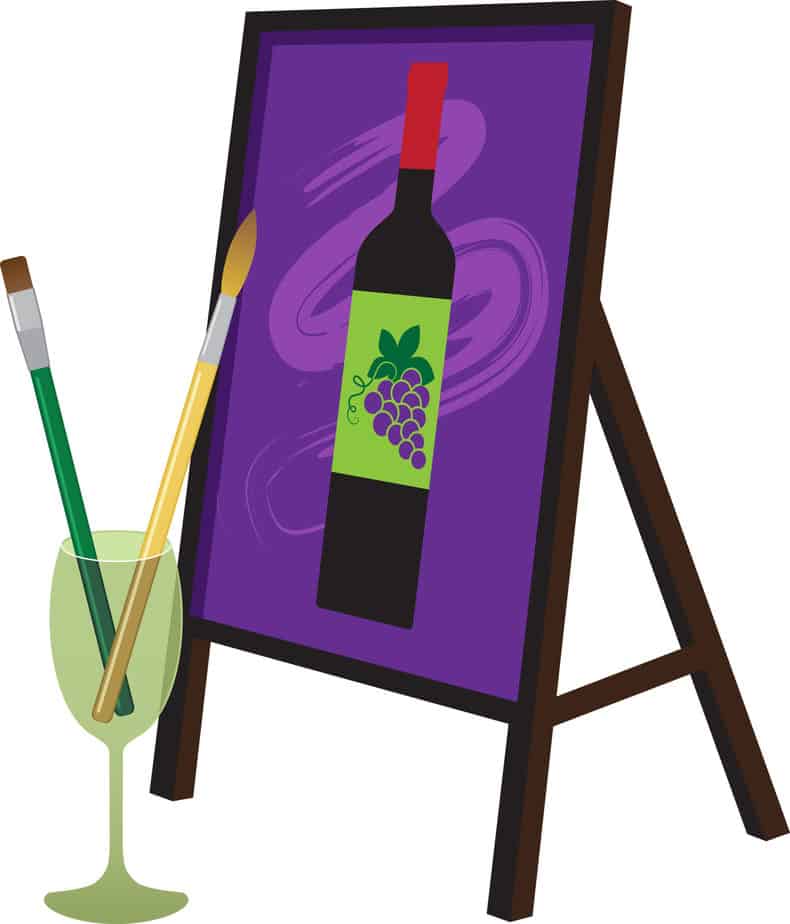 Learn to Paint & Sip on Wine
A variety of paintings in a variety of venues
Grants Pass, OR
Have fun learning how to paint with Pure Life Designs and other local community members in a variety of locations around the Grants Pass and Rogue Valley area. Ashley, the owner and artist of Pure Life Designs Paint & Sip is full of passion and joy for teaching other people how to paint a variety of different types of paintings. She takes her love for the culture and community in Southern Oregon and helps others to see and experience the same beauty.
Ashley teaches her paint & sip classes at venues she cares most about. When she's looking for a location to have an event, she has to have an emotional connection to that place. She knows that in order to truly represent herself, as well as the venue, it needs to be special to her. There isn't just one thing she's looking for, but good lighting and depending on the time of year, indoor vs outdoor, are always on the top two of the list.
Pure Life Designs Paint & Sip is currently scheduled for multiple events in Southern Oregon, including The Oregon Coast Paint & Sip @ The Haul, The Year of the Tiger Paint & Sip @ Rogue Roasters, Cherry Blossom Moon Paint & Sip @ Wild River Pub, and more information coming soon at Vista 222 (the beautiful private wine-country venue in Grants Pass).
One of the best things about attending Pure Life Design's classes is that none of the participants are required have to have any previous experience and they also don't have to bring any art supplies (or even wine to sip on). Everything one needs for the entire 3-hour experience is $45, a little creativity and a desire to learn. And afterwards, everyone gets to keep their artwork. It's a great deal! But, don't wait to get registered. Her classes fill up fast!
---
---
Pure Life Designs Paint & Sip
Painting Classes & Wine Sipping For Everyone
Pure Life Designs Paint & Sip provides painting classes catered for every level. Bring your friends and enjoy a glass of wine and relax and create some art.
Grants Pass, OR
Southern Oregon
Facebook: @PureLifeDesignsPaintandSip
---
COMPANIES WE WORK WITH & TRUST