Stressed About Auto Repairs? No More Stress With Point S
---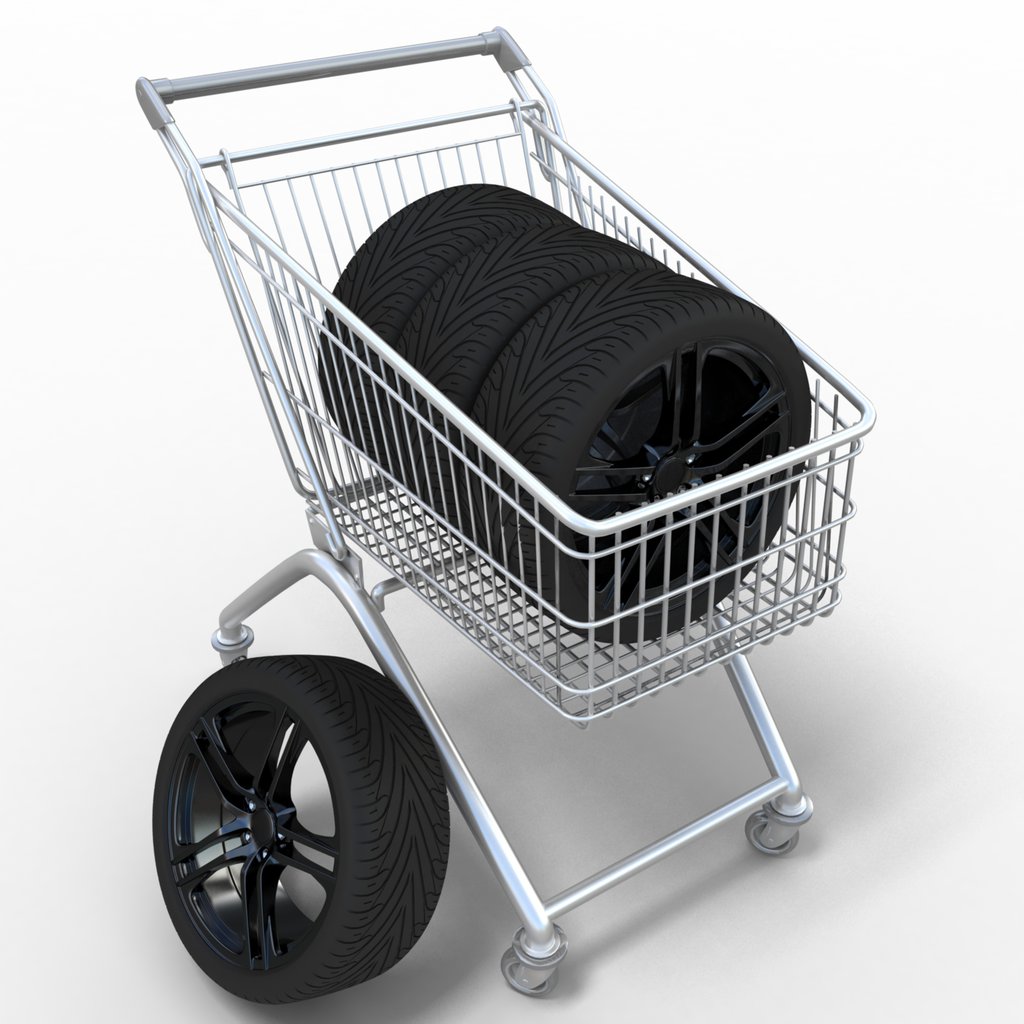 Great Deals on Tires This Fall and Great Service As Always
Point S Tire and Auto Service
Make Gills Point S Your Trusted Tire Shop & Service Provider
As real estate interest rates rise, people continue to leave the workforce and fuel prices continue to skyrocket, the current state of the economy is taking its toll on millions of Americans. Unfortunately, there is no sign of letting up, especially with sanctions and war in other countries throughout the world.
It's very important to stay up with everything going on in the world, but it's most important to each of us to take care of ourselves first. It's easy to become stressed and overwhelmed with everyday life, but it doesn't have to be that way.
Since it's also extremely important to get to work, to go to the store, to pick up the kids (when applicable) and especially, to go out and have fun, it's also equally as important to plan ahead whenever possible.
First and foremost, right now is the time to save. Make sure you're putting money away for the expenses you know that are going to happen no matter what. Your car is going to need fuel and servicing in addition to insurance and car payment.
Secondly, right now is also a good time to save because Point S Tire and Auto Service has some great deals on new tires. The fall is always a great time for deals because it's before the Holidays and it's the end of the year. Most retailers want to decrease their inventory and increase their sales going into the new year.
Check out the current promotion below, but double check it's available at your store. Click on one of the buttons below to find a Point S Tire and Auto Service near you.
Current Promotions
---
---
---
COMPANIES WE WORK WITH & TRUST