Welcome to the Arena: Gladiators of Steel Playing Exclusively on WheelHouse Motorsports
---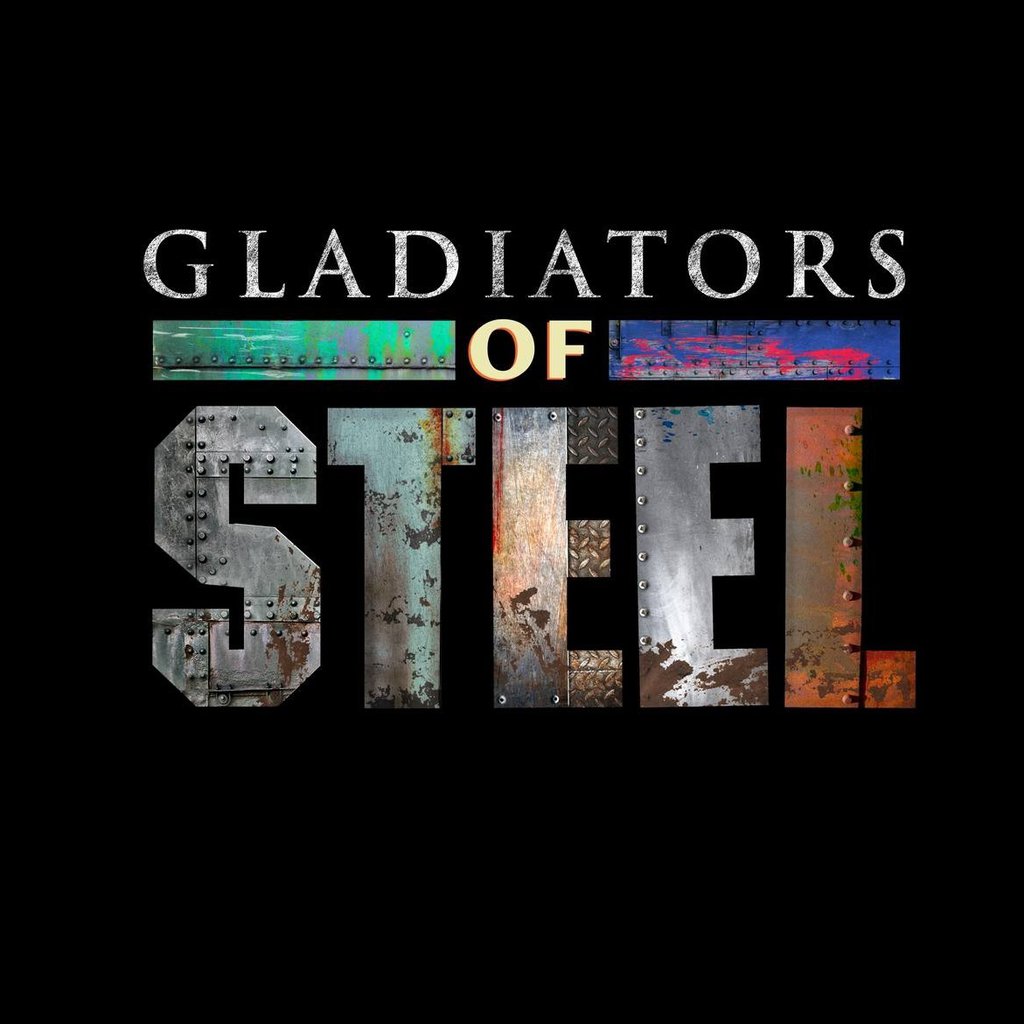 Excitement, energy, and the roaring sounds of engines clashing – it's all about Demolition Derby. We are thrilled to announce our newest partnership with the show that takes this thrilling sport to the next level: Gladiators of Steel. Now playing exclusively on WheelHouse Motorsports, the six-part limited series based in California gives you an adrenaline-packed insight into the raw, authentic world of Demolition Derby.
GLADIATORS OF STEEL is a Demolition Derby Reality Show that captures the essence of one of America's most dangerous sports. Across the nation, over 2,500 demolition derby events are held every year. The show takes you inside the specially built derby cars as fierce competitors battle it out in an arena reminiscent of ancient Roman Gladiators, where the last car standing wins.
But it's not just about the thrill of the clash. GLADIATORS OF STEEL explores the incredible journey these drivers undertake to reach the arena. From the unique culture and family dynamics to the art of car building and the brutal action inside the stadium, these drivers are united by one electrifying goal: To feel the energy and rush of hitting another car full-speed in front of 20,000 screaming fans. Legal road rage, as it's passionately called.
Get a taste of the action by watching Hannah Shelley, a 19-year-old driver, talking "derby" and GLADIATORS OF STEEL on ABC's Good Things Utah!
Stay connected for previews and more by following Gladiators of Steel on [Facebook @Gladiatorsofsteel] and [YouTube @gladiatorsofsteel). Join us in welcoming them to the WheelHouse family and buckle up for an unswerving look at America's most misunderstood sport!