Be Safe Driving to the County Fair
---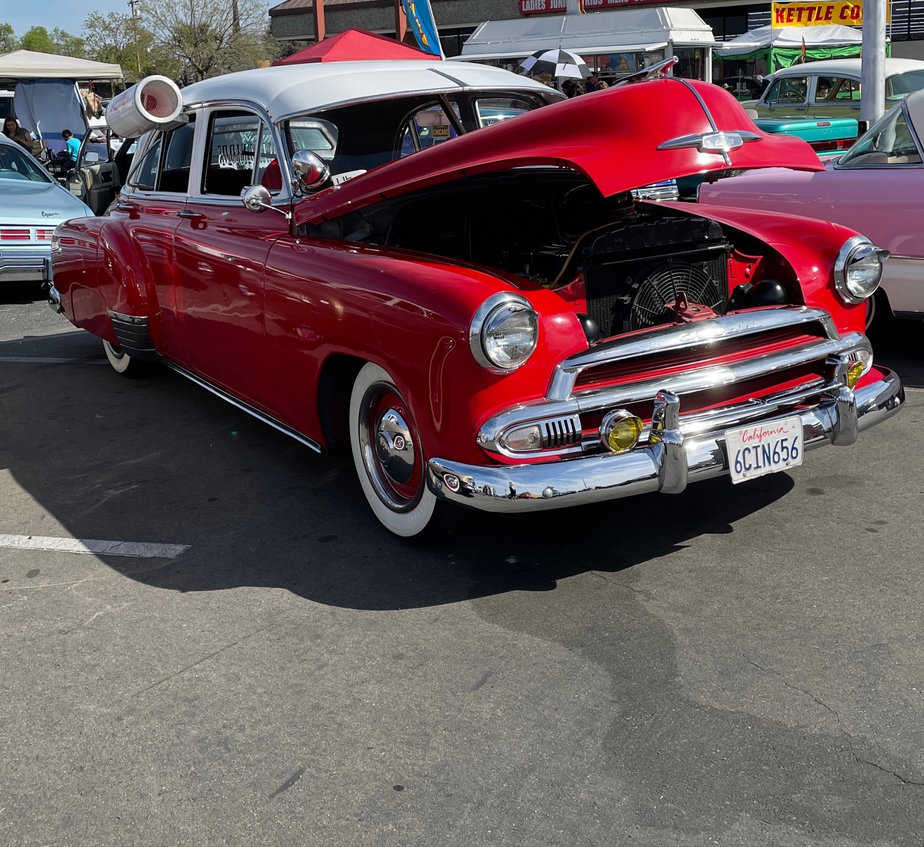 Check Your Tires Before You Head Out
Point S Tire & Auto Service Has All Your Tire Needs
That's right, folks! The Fair season is upon us in and it's time to get out with friends and family to have a good time! Whether you enjoy going to Concerts, Taking your Kids to the Carnival, viewing Hot Rods, Diesel Trucks and Off-Road Vehicles at the NEW Spirit of the Fair Cars and Cornhole, or even splurging on Fair Food, the last thing you want to worry about is your vehicle having an issue while you're driving down the road. 
TEMPERATURE RATING
Temperature grades represent a tire's resistance to heat and its ability to dissipate heat when tested under controlled laboratory test conditions. The grades from highest to lowest are "A","B" and "C". The grade "C" corresponds to the minimum performance required by federal safety standards. Therefore, the "A" tire is the coolest running, and even though the "C" tire runs hotter it does not mean it is unsafe. The temperature grade is established for a tire that is properly inflated and not overloaded.
DID YOU KNOW?
In the absence of any wind and in direct sunlight, asphalt surfaces can reach 125 degrees, when the air temperature is only 77 degrees, according to Dr. James Berens work on thermal contact burns published in 1970 in the Journal of the American Medical Association.
It's important to know which type of tires are on your vehicle for many reasons. In this case, you should be aware of the grade of tires on your vehicle. Road temperatures are very high during the summer. If you don't know what type of tire you have and aren't utilizing the proper inflation, your tires may potentially fail you.
Resources:
---
---
---
COMPANIES WE WORK WITH & TRUST