Big O' Spuds
---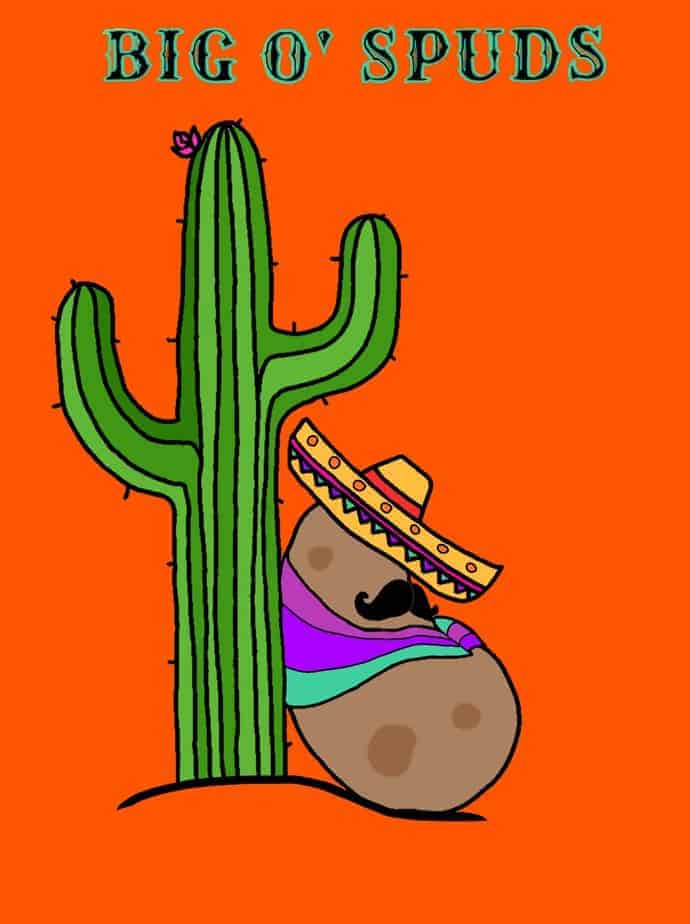 Follow Us
---
Food Truck – American & Mexican Food
Merlin, OR
Southern Oregon
Featuring
Baked Potatoes, Elotes, Tacos, Homemade Mac and Cheese, Burgers, Tri-Tip and Pulled Pork.
They are Available!
Venues, Events, Catering & Parties.
Questions?
Call or Text
(541) 450-2427
Email: [email protected]
Facebook: @bigospuds
---
---
Big O' Spuds Menu
Pinch to Zoom or Click Menu for Larger Version
---
---
In the Blog
Spirit 365 Blog
If you have been in and around the Merlin and Grants Pass area over the last few years, you have probably seen an orange trailer parked on the side of the road serving delicious food all day long. They have multiple types of BBQ with traditional and not-so-traditional complimenting side dishes (i.e., spicy cheetos). 
Horse racing is a community staple in the small, but growing town of Grants Pass, OR. It has been around for many, many years at the Grants Pass Downs, but there is also another form of horse racing called Barrel Racing. Anyone who has been to a rodeo has most likely seen the riders and their horses racing from one end of the arena to the other while navigating around large barrels as fast as they can.
---
COMPANIES WE WORK WITH & TRUST
---
[lws_social_share]