How Car Tires Work
---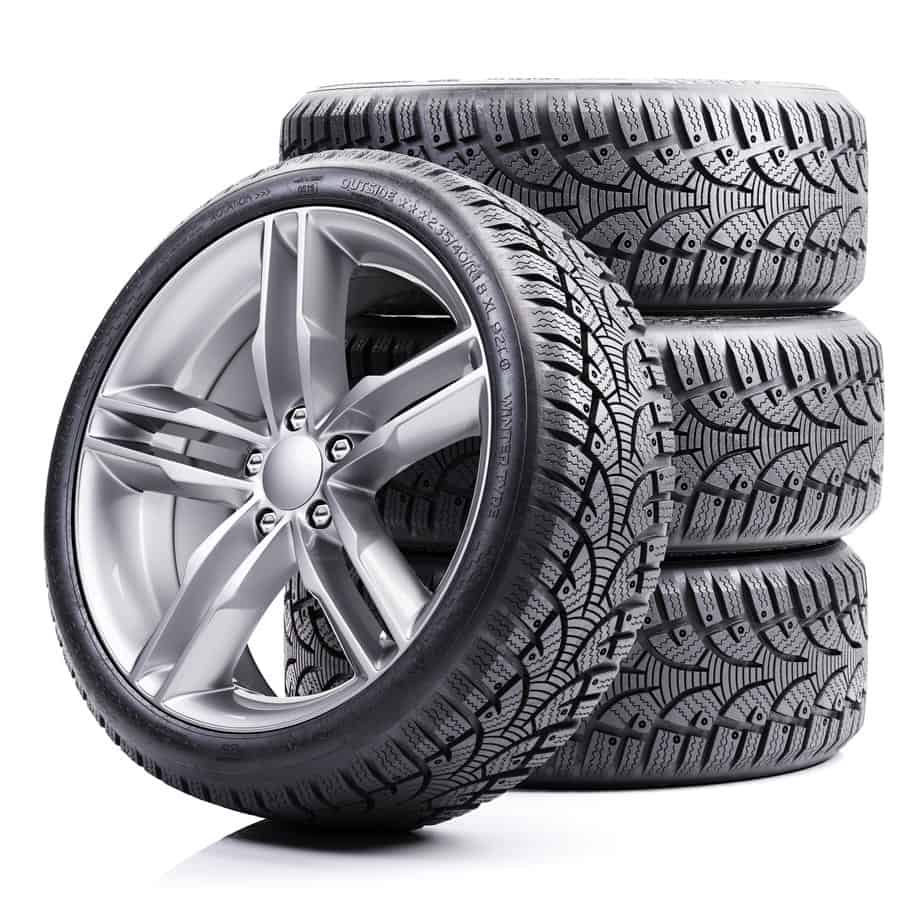 Car Tires May Be the Most Complex Component of Your Vehicle
Point S Tire & Auto Service Has All Your Tire Needs
Over 4,100 Locations Nationwide
Speed, Safety and Reliability all come at a price. In fact, according to Road and Track, 'Tires may be the single most complex component of your car.' In fact, they are considered a high-performance composite made up of more than 60 materials.
With regards to Safety, the best way to put the complexity into perspective is to consider that only a hand-sized portion of the rubber from the four tires on any vehicle is touching the ground at any given time. The traction has to be optimal in all weather and road conditions to be considered safe.
The tires on a vehicle must also support an immense amount of weight. Before passengers enter, the average vehicle weighs about 2,500 lbs. When adding cargo and passengers, average cars can easily weigh over 4,000 lbs.
Another point to remember is the smooth ride when cruising down the road at 70+ mph. The roads are not always smooth and the tires must be able to resist bumps and holes too. Original tires were hard and did not provide for a smooth ride.
No matter the tires you choose to get on your vehicle next time, Point S Tire and Auto Service has an excellent selection of high quality tires for all types of cars and trucks. They are sure to have something for you!
Resources:
---
---
---
COMPANIES WE WORK WITH & TRUST