Start a New Career in Welding
---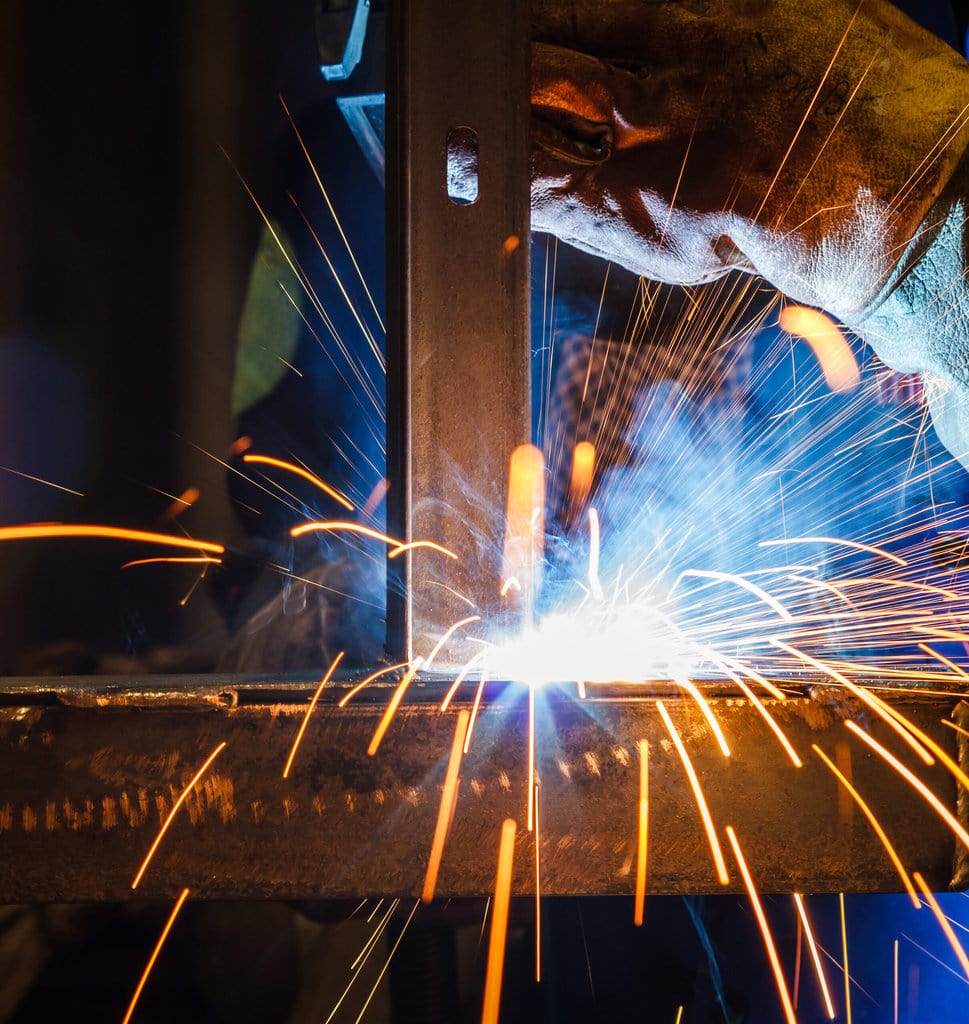 Now is a Great Time to Get Into Metal
Major Entry Level Opportunities in All Trades
Questions? Ask TAZ Fabrication
From the bridges across America to all the cars on the road, metal is found in countless aspects of modern society. Having skilled workers in the trade of welding (and others) is extremely important. The demand for experienced professionals is consistently high.
There is a major shift happening in the workforce. The average age of welding professionals is 55 years. This means there is a major opportunity for entry level positions as well as future advancement. Within the next ten years, all of the seasoned veterans will be retiring and there will not be enough people to replace them.
While most people may see the great exodus of workers as a negative, it also can be a positive in that there are countless opportunities for those individuals who are willing to work very hard.
There are a few different paths available for working in the metal industry. There is the option of a technical school or straight to work. Choosing the path of school is always the best choice, but not always available to everyone. There are programs available for this in Southern Oregon through 71Five Ministries and Equus Workforce.
Depending where you are in the country, you may have to do some research, but if you are in Oregon, you will find some useful resources below. You can also reach out to TAZ Fabrication (located in Prospect, OR) to ask any questions you may have regarding anything metal. They are a great company and a great resource to have.
If you don't yet know, TAZ Fabrication is a metal fabrication company in Southern Oregon (North of Medford). They have advanced machinery that's able to create amazing artwork out of metal. TAZ Fabrication also does all types of welding jobs, including repairing dumpsters and building railings for homes and businesses. Again, metal is everywhere and there are countless opportunities available.
Oregon Welding Schools – https://gowelding.org/welding-schools/oregon/
Certified Welder Program – https://www.aws.org/certification/page/certified-welder-program
Why Become a Welder? – https://tradetalksusa.org/welding
---
More Custom Signs by TAZ Fabrication
Contact TAZ Fabrication with any questions you may have to get your custom metal fabrication job started today!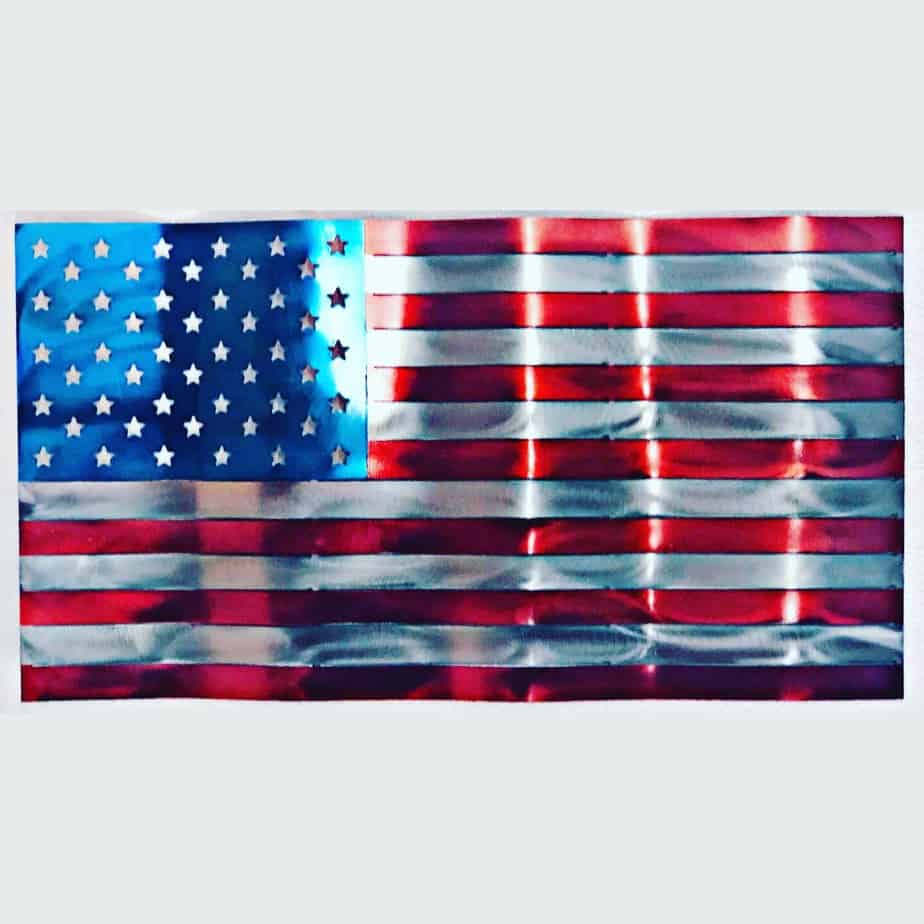 ---
---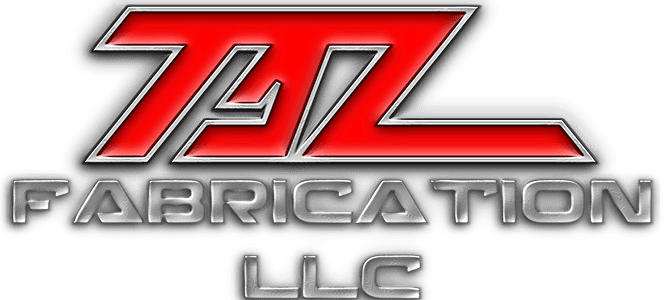 ---
COMPANIES WE WORK WITH & TRUST