Don't Tread Lightly Winter is Coming
---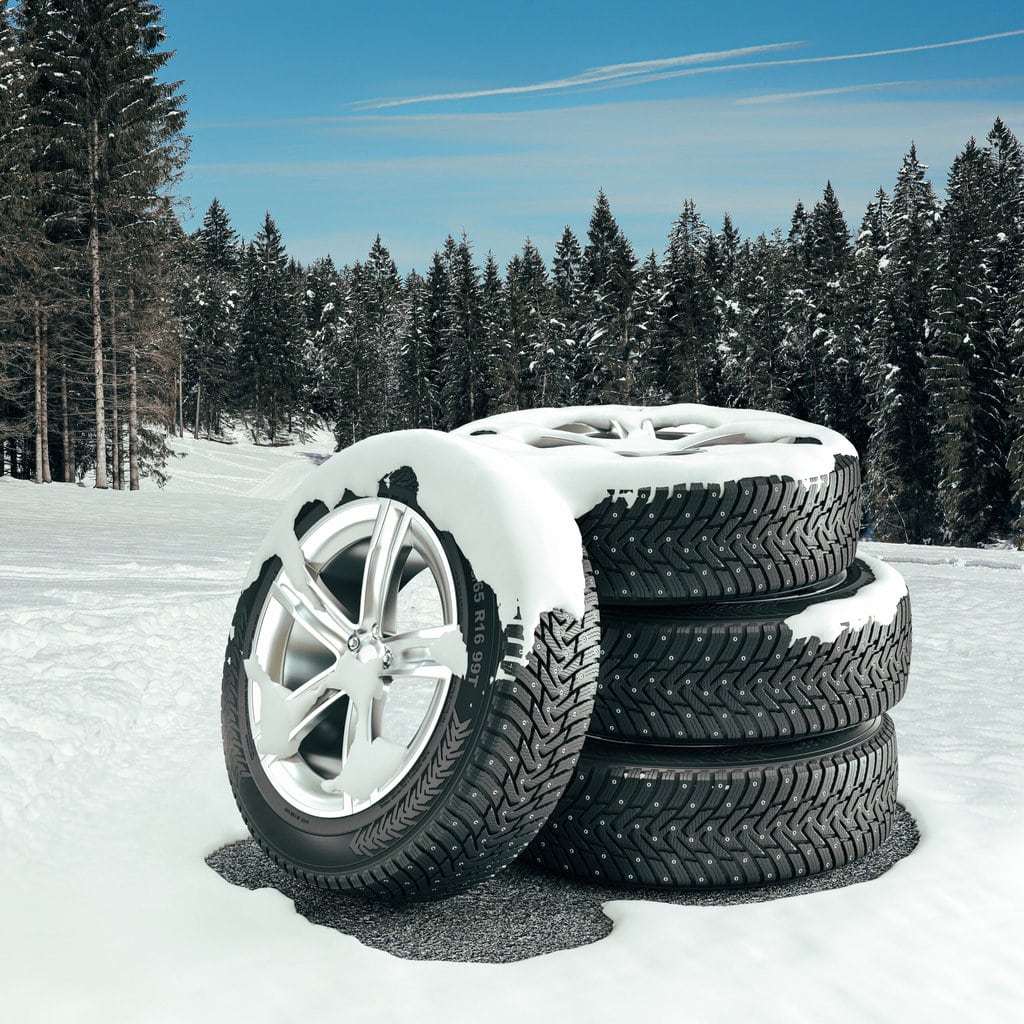 Winterize Your Vehicle Before It's Too Late
Visit Point S Tire and Auto Service to Inspect
Make Gills Point S Your Trusted Tire Shop & Service Provider
Fall is upon us, the leaves are falling, the temperatures are dropping and Winter is coming very soon. Not only that, but it's the Holiday Season! Driving many extra miles during this time of the year to see family and friends is almost guaranteed. The last person you're thinking about right now is yourself.
You might be forgetting one very important piece of the equation; you need safe and reliable transportation to get to all of these places. If you don't have that, you can almost surely forget about it.
Before you go spending all your money on everyone else during the season of giving, make sure you take care of yourself first. Get outside and take a good look at your vehicle to see if anything needs repairing or replacing.
First, check that all your blinkers, headlights, brake lights and running lights are all in working order.
Second, check your engine's oil, windshield wiper fluid, windshield wipers and even radiator fluid.
Third, check your engine's belts for any signs of cracks. Next, make sure the battery is free of corrosion and check the date. Batteries don't last forever either; if it's a year or two old, it might need replacing soon.
Lastly, check all the air in your tires (preferably when it's relatively cold outside) and of course, double check that you have enough tread to get you through the winter. Tread is extremely important when it's raining or snowing.
If you don't know how to do any of these things, a representative at Point S Tire and Auto Service can assist you. Even if you don't need an oil change yet, you can take your vehicle down to any of their locations and they will check on all of this for you.
Click on one of the buttons below to find a Point S Tire and Auto Service near you.
---
---
---
COMPANIES WE WORK WITH & TRUST